Gary Briggs
March 9, 2018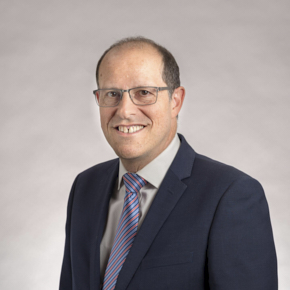 Gary is Managing Director of Vintage Corporate where he uses his excellent project management skills and 30 years' experience as a financial adviser in both individual and corporate markets.
As a leading authority on workplace pensions and group insurance, he has advised global brands and local small businesses.
Gary can help you design an effective employee benefits programme to help recruit and retain valued members of staff.
Born and bred in North London, Gary is married with one daughter.