News & Articles
How to Stay Ahead of The Pensions Regulator
How to Stay Ahead of The Pensions Regulator
December 6, 2018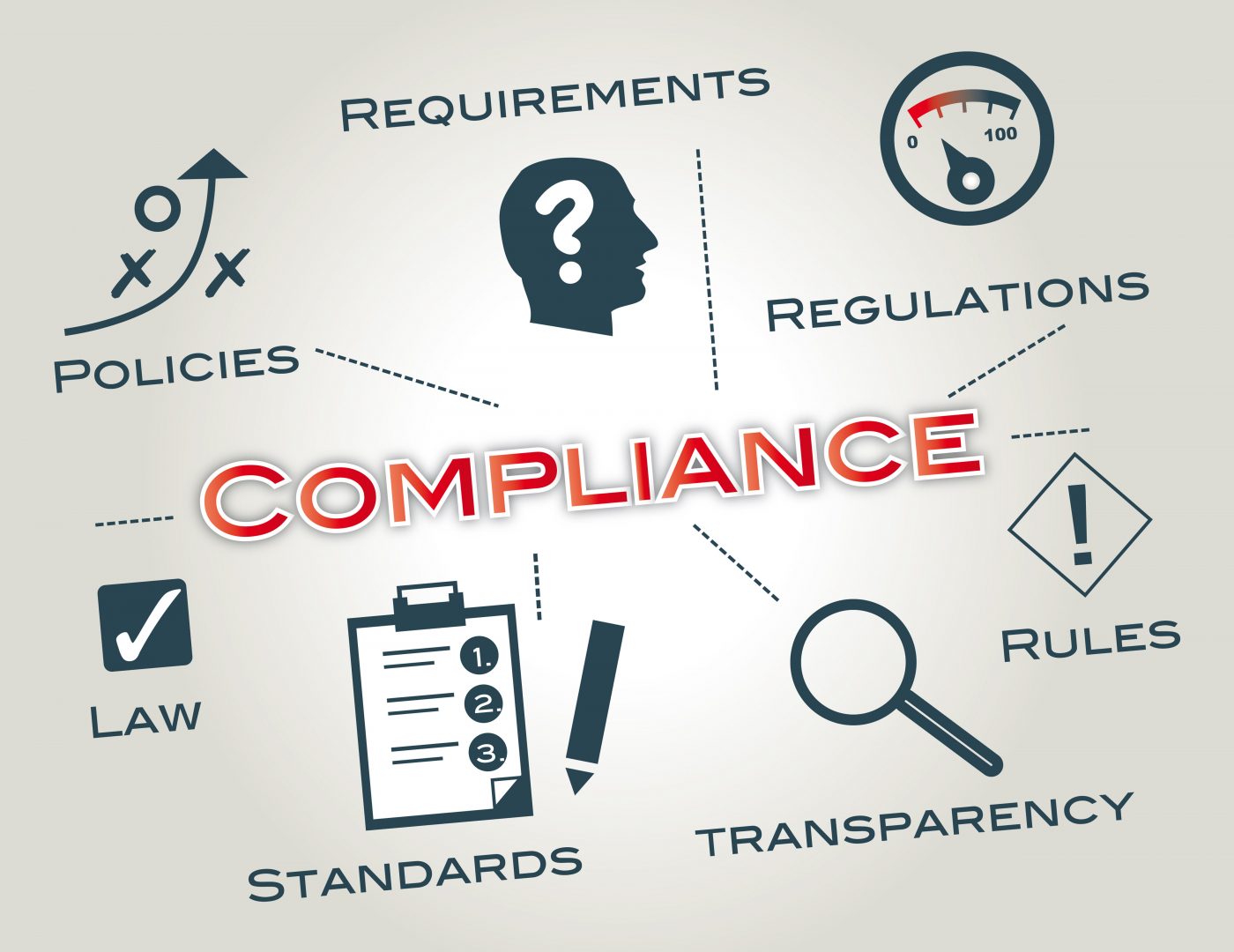 There are two concrete statements we can make about automatic enrolment. One – it has proven to be a success with millions of people enrolling into workplace pension schemes and benefiting from employer contributions.
Two – the compliance aspect of auto-enrolment is far more complex than many of us might think.
Indeed, many employers seek professional support regarding wider compliance and governance in order to stay ahead of The Pensions Regulator (TPR) and ensure that they are fulfilling their ongoing duties.
As with any professional structure, auto-enrolment is evolving all the time and it's no surprise that some employers struggle to stay on top of the compliance and administrative side of things.
Wriggling out of Trouble
However, lack of knowledge or any type of resistance towards following the rules will certainly not go unnoticed or unpunished. Nobody knows this better than Thomas Christopher Wrigley, the chief executive and major shareholder of leading packaging company Discovery Flexibles Limited.
Mr Wrigley was also the chair of trustees for the company's pension scheme, but recent developments have seen things take a major nosedive for this businessman.
It all took place after he refused to divulge key relevant information regarding his workplace pension scheme when required.
Request for Information
The investigation began when TPR received intel from a whistleblower that Wrigley was using his role of chair of trustees to consider investing more than £1.2m of pension scheme funds in Discovery Flexibles.
TPR then set about working out whether Wrigley was likely to, or indeed already had, broken strict rules on the proportion of an occupational pension scheme's funds that trustees may invest in its sponsoring employer.
Wrigley repeatedly refused to comply with information requests for documentation relating to the proposed investment and how the scheme was run. This is despite warnings that non-compliance amounted to a criminal offence. He also acted in a threatening manner, after which TPR referred the case to the Crown Office and Procurator Fiscal Service.
He pleaded guilty at Dundee Sheriff Court to a charge of failing or refusing to provide information to TPR without good excuse. The result was a criminal conviction for Wrigley; he was also banned from being a pension scheme trustee under Section 3 of the Pensions Act 1995 due to ongoing concerns about governance of the pension scheme.
An independent trustee has since been appointed. Wrigley was also fined £400 by the Scottish courts where the maximum fine for such an offence is £5000.
Auto Enrolment Lessons
Nicola Parish, TPR's executive director of frontline regulation, welcomed the conviction and gave a stern piece of advice to anyone else who tries to get around the system.  "Complying with our powers is not optional – if we ask you for information under Section 72 you must provide it. If you fail to give us information we've asked for, you should be prepared to be prosecuted – and convicted."
TPR also noted concerns about Wrigley's failure to manage the conflict of interest of him being both chairman of the pension scheme trustees and chief executive of the sponsoring employer.
There are many lessons to be learnt from this example, the most important being that TPR are clearly following through on their promise to take a 'clearer, quicker and tougher' attitude towards workplace pension scheme compliance.
This new regulatory culture was fully outlined in the recent "TPR future, making workplace pensions work" report. These new measures mean a tougher, more proactive approach, tighter scrutiny on every aspect of auto-enrolment processes and an increased number of audits, inspections and interventions.
It also means weeding out potential risks quicker and more efficiently with a far harsher and more decisive attitude towards rulebreakers.
While Discovery Flexibles Limited is a major business that provides packaging for many well-known international clients including Mars, Sainsbury's and Tetley, size is irrelevant when it comes to compliance and good governance.
Even the smallest businesses are at risk of fines or criminal convictions should they break the rules with this type of punishment likely to seriously impact business health in smaller outfits.
In one such example that took place last month, Derby-based recruitment agency Workchain became the first company where staff were given custodial sentences for breaking auto-enrolment pension laws.
Four senior employees were handed suspended prison sentences for illegally plotting to opt staff out of the company pension scheme. The company itself was fined more than £280,000.
Ongoing Duties and Awareness
But it is not only those who knowingly break the law that will be punished. Ignorance is no excuse and TPR's no-nonsense approach extends to firms that fail to meet their duties perhaps through poor planning or lack of awareness. Record-keeping is also one of the biggest challenges to smaller companies where resources are stretched but penalties can cost businesses tens of thousands of pounds.
Many companies are unaware of the importance of ongoing responsibilities and regular reviews to ensure that their workplace pension scheme continues to be fit for purpose. TPR may conduct spot checks and/or ask for regular updates and data submission. It is every employer's responsibility to be fully prepared for such an event.
Companies may also fall down when they hand over responsibility for the workplace pension scheme to someone without the appropriate skills. Whether you pay an external accountant, use specialist payroll software or employ a team member to do the job, it is essential that they are equipped and fully aware of their duties.
If you're concerned about your auto-enrolment compliance and good governance, act now before it's too late. For a full professional analysis and workplace pension health check that covers all elements of compliance and governance, give our team a call on 020 8371 5232 or send an email to info@vintagecorporate.co.uk.