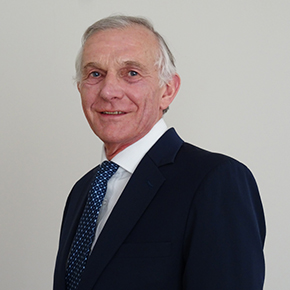 John Morton
Chief Executive Officer
Over the course of a prestigious career in the financial services industry spanning four decades, John has managed private client and institutional funds across the global equity markets. He successfully established a Wealth Management business for Brachers, a leading firm of Kent solicitors. Prior to that, he was a Director of Aberdeen Asset Management, with responsibility for managing the group's investments in continental Europe.
In 2006, John co-founded European Wealth, which grew funds under management to £1.75bn by 2017, when he left to establish Broad Street Asset Management. He joined Vintage Wealth Management in November 2019 as Chief Executive Officer where he brings expertise, commitment and a successful track record of overseeing significant change and business growth management to the role.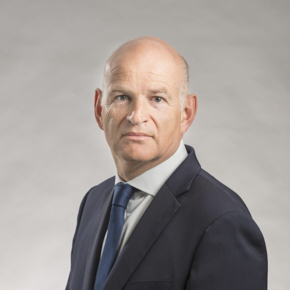 Robert Stein
Director & Adviser
Robert entered the Financial Services industry in 1980. He was previously a director of a successful IFA firm before joining forces with Geoff Hartnell to form Vintage. He was instrumental in setting up Vintage Asset Management and has developed key professional connections over the years.
Qualified in advanced pension planning, Robert has a broad knowledge of both personal and corporate pensions. His technical expertise and work ethic enable him to advise both individual clients and corporations.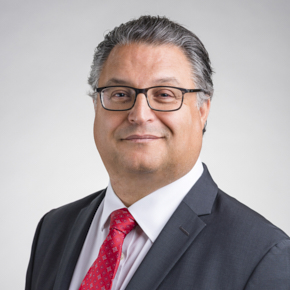 Geoff Hartnell
Director & Adviser
Geoff has spent more than 30 years in Financial Services, focusing in particular on employee benefits and investment markets. He is an experienced corporate adviser and has several clients with pay rolls in excess of 1000 staff.  Geoff's extensive knowledge of the industry and his exceptional communication skills have been fundamental in cementing long-term relationships with his clients.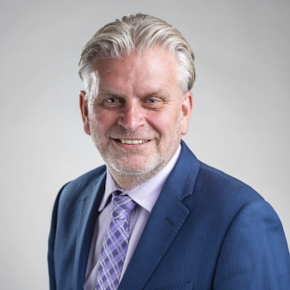 Bernard Cunningham
Director of Marketing & Business Development
5Bernard has more than 30 years' experience in Financial Services working for some of the largest companies in our profession including Prudential, AXA and Scottish Widows.  Having operated at senior management/director level for the last 15 years, he brings a wealth of experience to our management team.
In addition to his industry recognised qualifications, he is also a Certified Change Management Practitioner and a Prince2 Practitioner in Project Management.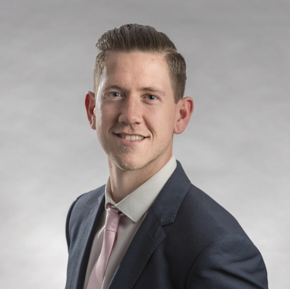 Ben Cox
Employee Benefits Administrator
Ben joined Vintage in 2017 and is now a valuable member of the team. He has worked within automatic enrolment for more than five years. After graduating from Anglia Ruskin University, he had the privilege of managing pension schemes for reputable companies. Ben is actively looking at widening his expertise into all areas of employee benefits.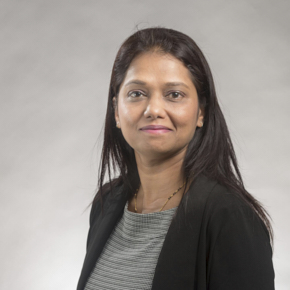 Vaishali Jadhav
Employee Benefits Administrator
Vaishali Joined Vintage Corporate in November 2017 as an Account Manager in the Employee Benefits team. As a highly motivated and dedicated member of the workplace pensions team, she keeps up to date on the new legislations. Prior to joining Vintage, Vaishali worked for Capita Plc for three years as an Employee Benefits Admin Support.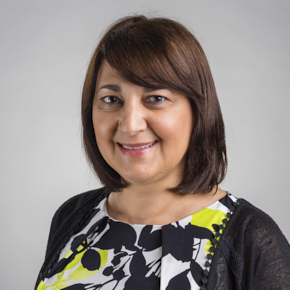 Yianna Kefala
Employee Business Administrator
Yianna joined Vintage Wealth Management  in 2013 as part of the operational support team with responsibility for monitoring and reporting on workflow from their professional introducers.
She moved over to join us at Vintage Corporate in 2016, where the key part of her role is arranging individual employee enrolment meetings for our largest corporate client, liaising with more than 4000 staff, and working alongside the Corporate team offering administration services.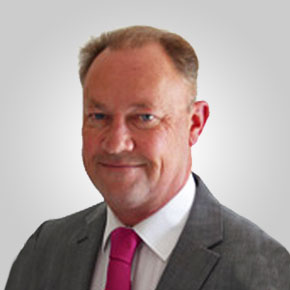 Chris Knowles
Employee Benefits Adviser
Having spent his entire working life within the Financial Services and Insurance profession, Chris joined Vintage in 2000. Coming from a traditional "home service" background, Chris continues to provide a professional and personal service to all of his clients, specialising in advising employees from many of our larger corporate clients.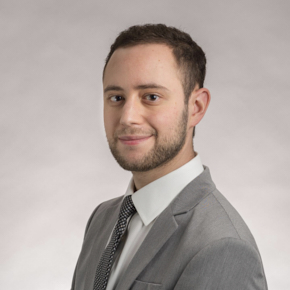 Jamie Lishak
Employee Benefits Administrator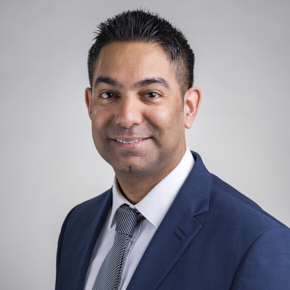 Steven Machado
Employee Benefits Account Manager - Group Risk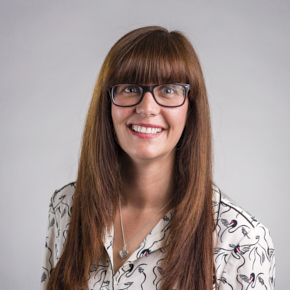 Rachel Mercer
Employee Benefits Account Manager
Rachel Mercer joined Vintage in 2004 as an Employee Benefits Administrator and has worked her way up to an Employee Benefits Accounts Manager. She has extensive knowledge in Group Pensions, Auto Enrolment and Group Protection benefits covering the UK and Republic of Ireland.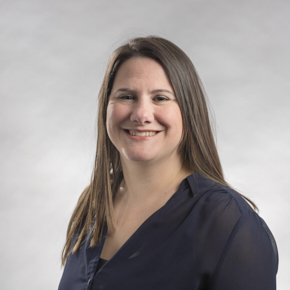 Danielle Miles
Employee Benefits Manager
Danielle joined Vintage in 2005 as an Employee Benefits Assistant. She was promoted to Employee Benefits Manager in 2012 and she now heads up a team of five specialising in corporate benefits including: defined contribution pension schemes, auto-enrolment, group life, income protection and critical illness cover. As well as overseeing the team on a daily basis, she also provides service to the team's new business.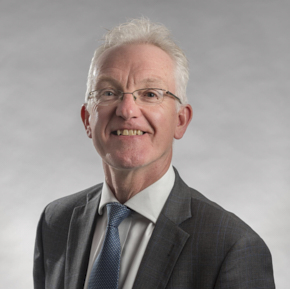 Shaun Moran
Business Development Manager
Shaun has more than 30 years' experience in Financial Services, working for a number of the largest companies in the Financial Services sector including Aviva and Friends Provident. Shaun was also for 10 years, a Director of a large firm of Regional Independent Financial Advisers where his focus was on Sales Management and the Corporate Pensions market.
With the introduction of the Auto-Enrolment legislation in 2012, Shaun focused on advising corporate clients through the legislation and building and developing long-term corporate client relationships. Shaun's role is focused 100% on the development of Corporate Pensions and Auto-Enrolment using his knowledge and experience to ensure all corporate clients comply with the AE legislation.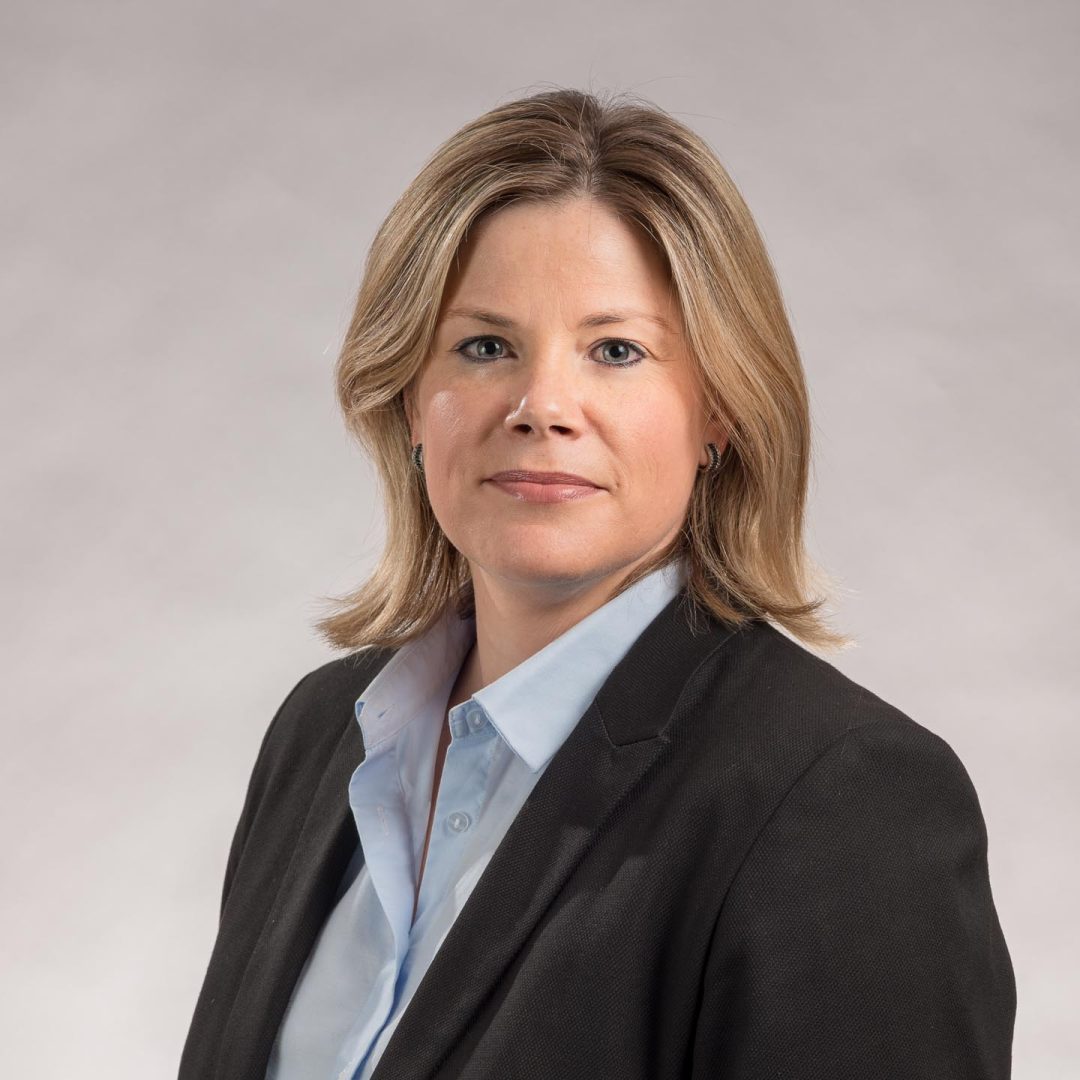 Samantha Kruger
Head of Marketing & Business Development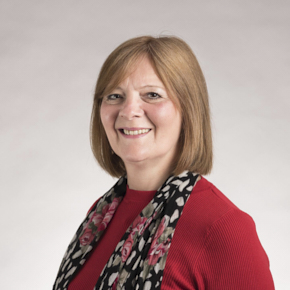 Louise Partridge
Employee Benefits Account Manager
Louise has worked in the financial industry for more than 30 years and joined the Vintage group in 2012. She has been with Vintage Corporate since April 2013, expanding her knowledge in group pensions and company protection schemes. She takes deep pride in her work and aims to respond to clients in a professional, friendly and timely manner.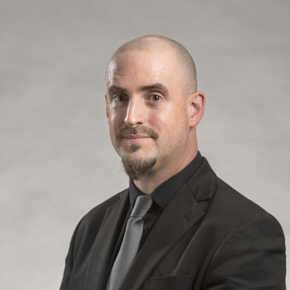 Alex Reynolds
Employee Benefits Administrator
Alex joined Vintage in January 2018 and has primarily been constructing the governance reports for our client reviews. Before joining Vintage, he gained 18 years' experience in financial administration, dealing directly with clients, advisors and investments, as well as all aspects of working with Group Personal Pension Plans.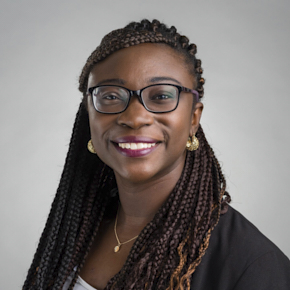 Isatta Saaquee
Employee Benefits Account Manager
Isatta comes from a pensions background, having started her financial career as a graduate trainee for an IFA practice in the city. She subsequently worked as a Pension Client Support Advisor for a renowned pension provider.
She finds her role at Vintage rewarding, as she enjoys providing a solution that not only adds value but reduces the cost burden to the employer and removes the administrative challenge.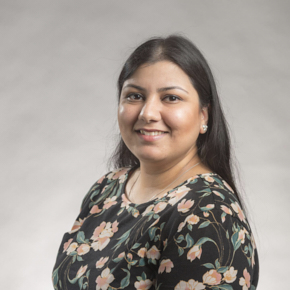 Asha Shah
Employee Benefits Administrator
Asha joined Vintage in late 2017 as an Employee Benefits Administrator and has quickly become an asset to the team. She has quickly grasped the process of auto-enrolment and now manages more than 60 schemes of her own.