News & Articles
Insurers Update Children's Critical Illness Cover
Insurers Update Children's Critical Illness Cover
March 30, 2018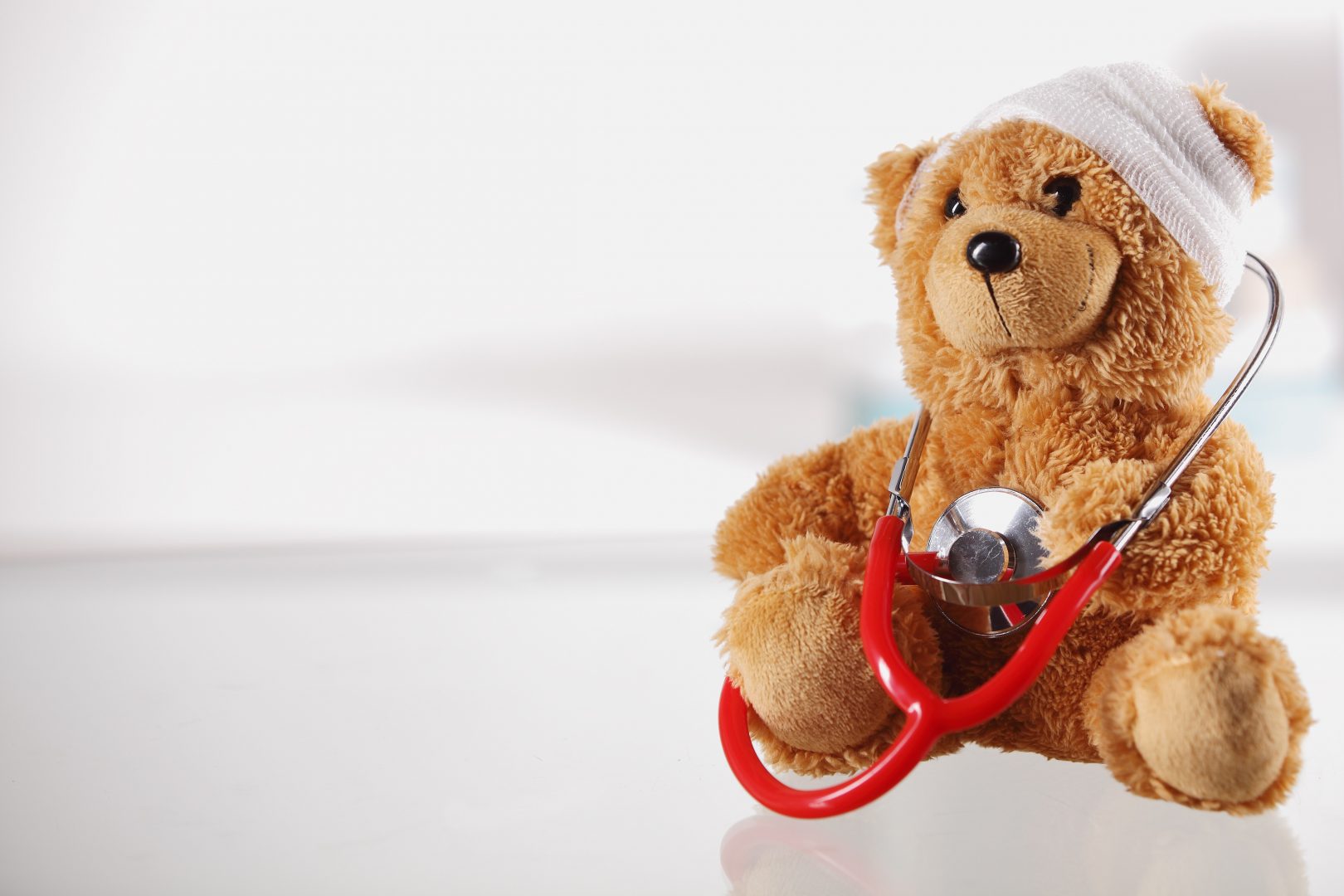 Nobody likes to think about anyone in the family having a critical illness – least of all a child. However, the growing number of people making claims has prompted insurance providers to update their offerings.
The Rise of Critical Illness Cover
When a child is diagnosed with serious illness it can be just as devastating as losing a breadwinner. Parents will have to take time off to care for children and may have to make substantial sacrifices to cater for care. If they are employed, they will depend on the goodwill of their employers. If they are self-employed, the challenge can seem insurmountable.
Take the example of Matt, whose story is outlined on the Legal & General website. Matt is a self-employed mortgage and protection adviser whose three-year-old son, Lewis, was diagnosed with leukaemia.
His wife was a teacher and was given as much time off as needed, but Matt had to get back to work. His critical illness policy provided the support he needed to replace lost income and funds were promptly paid into his bank account.
The steroids Matt's son subsequently had to take made his legs ache causing mobility issues. Matt had to buy a new car enabling his son to get in and out of the car more easily. Being financially secure as a result of the critical illness pay out was an enormous boost.
Lewis was lucky and got an all clear, but his parents acknowledge the crucial role of the financial assistance they received.
"A lot of people think it's not going to happen to me but if it does it's so much better to have it in place," Matt says, "because we would have had to sell the house and might not have got through it as well as we did."
An Expanding Market
Examples like this are a nightmare for any family. As a nation, we have a habit of living up to and beyond our means. Even people with high incomes and a comfortable quality of life may find themselves only a short distance from major financial hardship if the worst happens.
All of which explains why the market for children's critical illness cover is expanding. Life Assurance firms have moved quickly to update their children's critical illness cover. As reported in the Financial Times Adviser in September 2017, Aviva announced it would double the amount it would pay out for children's critical illness cover to £50,000.
Royal London, meanwhile, overhauled their offering for children's critical illness cover allowing customers to pay more for enhanced benefits. This sees children covered for conditions which were previously only available for adults, including hospitalisations after an accident or partial loss of sight. In the horrendous situation of a child dying they would be covered for £5,000. The enhanced option can cover up to nine pregnancy complications.
Added Flexibility
In February 2018, the FT Adviser reported that Legal & General was enhancing its offering with added flexibility. Previously, customers were able to add a basic form of children's critical illness cover to their offering at no extra cost. Now they can add what's termed CCIC Plus. This includes:
Cover for the child from birth
Terminal children's critical illness cover.
12 new additional illnesses covered.
Children's Terminal Illness cover.
Corporations and investment firms are also taking note and enhancing their employee benefits offering. A study from Ellipse finds that critical illness cover is one of the most highly valued benefits with 31% of employees rating it in their top three benefits.
Adopting critical illness is a good option for a number of reasons.
It's the right thing to do: This is a key part of being an ethical employer and doing the right thing for your workers. It demonstrates to your employees that you value them and have their best interests in mind. A 2015 study by economists at the University of Warwick found that employees who felt happy were 12% more productive.
Improves employee peace of mind: One of the main barriers to adoption of children's critical illness cover is that people simply don't want to think about the death of a child. This does it for them, making it easy to add the cover.
It attracts top talent: Some of the most attractive companies in the world are those with the best benefit packages. Employees also suggest that they value these benefits as highly as extra pay.
It also supports the company: A child illness places strain on a company. As we saw earlier with Matt's story, his wife's employer was incredibly understanding, but taking that approach is expensive and creates upheaval. The insurance policy also reduces the financial impact on a company of the long-term absence of a key member of staff.
Understanding the best policy – whether you're an individual or a company – is complicated. Corporations seeking to introduce children's critical illness cover as part of their employee benefits packages will have the added complication of selecting products to meet diverse needs among different employees. It requires flexibility and the ability to ensure each employee has the power to personalise his or her services.
As the market continue to evolve, those corporations which can adapt their benefits packages to suit will be at a distinct advantage.
For more information on Children's Critical Illness Cover, contact us today on 020 8371 3111 or email: info@vintagecorporate.co.uk