News & Articles
Is your Business Prepared for Flexible Working?
Is your Business Prepared for Flexible Working?
August 19, 2021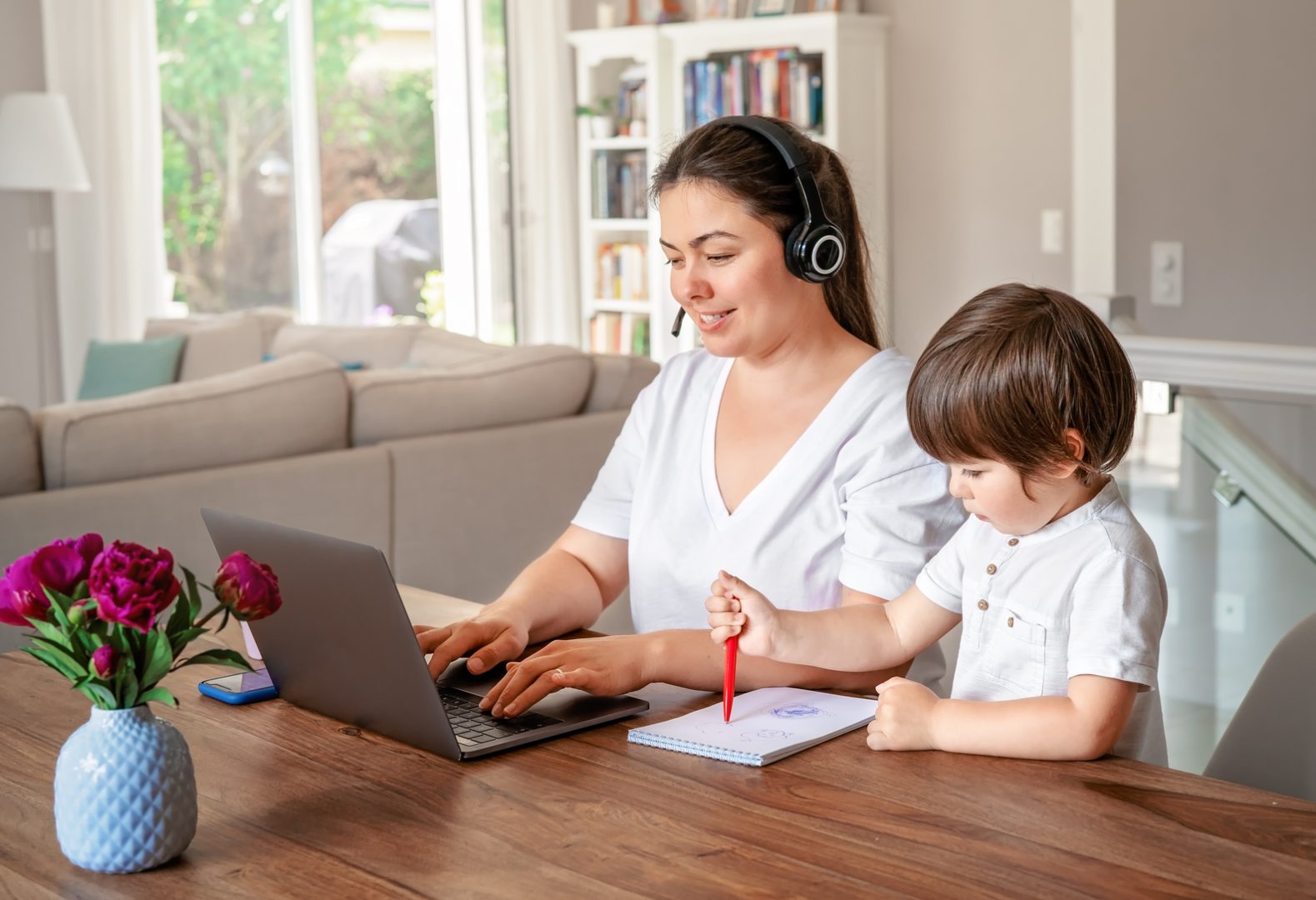 While flexible working looks set to be an integral part of the new 9-5 normal, many employers are struggling to catch up with this major change. Businesses have had a huge amount to contend with over the past 18 months and fresh research shows that eight in 10 office workers believe their employers have not prepared effectively for flexible working.
We've put together a checklist to help companies of all sizes prepare for this new type of working. Above all, employers should establish a number of key priorities all based on the premise of communication. This includes maintaining a team spirit, staying in touch with individuals and helping every employee feel respected and appreciated even when working remotely.
Your Flexible Working Preparation Checklist
Inform employees of their options
The worst thing employers can do is leave their teams out of the loop. With mental health issues at an all-time high in the aftermath of lockdown, cases of stress and anxiety can quickly spiral. Feeling a lack of control over their work situation can exacerbate symptoms, which means a clear, structured plan about the options available to your employees with regards to where they work is essential.
Working from home is here to stay. While some companies will be working purely home- or office-based, others may offer a mix of the two in many different formats. For example, you may have employees choose their preferred start and finish times but still working certain core hours (flexi time).
You might choose a more hybrid model where employees can decide day to day whether they wish to work in the office or offsite. Some companies have chosen to offer compressed hours (full-time hours spread across fewer days).
As far as possible, employers should try to offer the formats that work most effectively for individuals and teams but, above all, clear communication about options is essential.
The format in which office-based work will take place has also changed for many companies, e.g., less of a designated desk style and more open, collaborative spaces. Again, make sure your employees understand the format that office-based work will take so that they can make informed decisions.
As many businesses continue to feel the financial impact of COVID-19, it's important to now consider how flexible working will affect company profitability. There may be more obvious tangible savings in terms of office space and overheads but it's essential to look at the other side of the coin and consider any investments that could be made to enhance your business moving forward.
This might mean investing more heavily in online collaborative working channels and altering or expanding your employee benefits package with new and different types of benefits more suited to flexible workers.
Keep communication channels open
In the research study mentioned at the beginning of this post, almost three-quarters (72%) of respondents said that they believe disgruntlement due to the wrong actions by their employer over place of work choices might make them quit their job. This highlights how essential it is to keep communication channels clear and open to avoid any resentment building up due to a lack of transparency. Office gossip and rumours can travel far beyond the physical office space to the remote working arena, which means it can be more difficult for employers to keep their position in the driving seat when it comes to communication.
As long as you prioritise regular group and individual connections, you will be on the right track. Depending on the location/s of your team and numbers in your workforce, connection might look very different. Try as far as possible to extend your most successful in-house communication methods to the external space – for example – if larger-scale group discussions worked best beforehand, extend this to Zoom sessions.
Use face-to-face as much as possible
You should also arrange in-person gatherings for those in similar geographical locations. With many more people working from home, the value of in-person connection can get easily lost. However, face-to-face interaction has been linked to improved staff mental health, productivity, and job satisfaction, so it's definitely an investment that needs making. In the absence of more traditional 9-5 side-by-side working, employees need to feel that human connection and placing collaboration high on the priority list also means prioritising employee mental health and wellbeing.
Establishing Effective Benefits
Regardless of how and if your company chooses to adopt the flexible working model, employee benefits should always be a priority. Establishing an effective rewards and protection package means supporting employee health and wellbeing while making a crucial investment into your recruitment and retention processes. But it's essential to make sure that you have chosen the right benefits for your team in order to optimise takeup. For advice and support with any aspect of employee benefits for flexible workers, contact our specialist team today.