News & Articles
Focusing on over-50s Mental Health
Focusing on over-50s Mental Health
June 29, 2021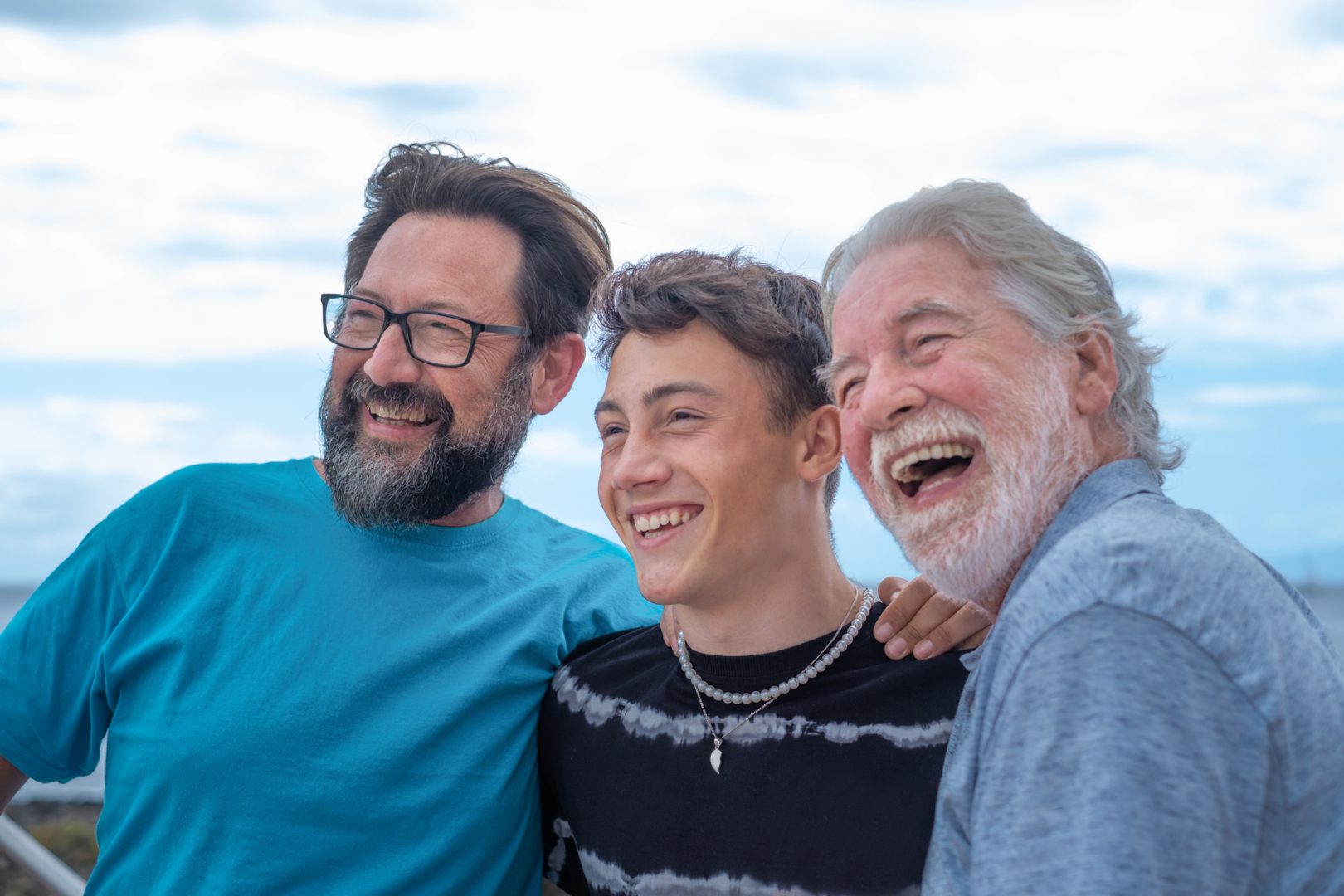 New research has identified a worrying trend among those aged 50 and over when it comes to mental health. The findings from MetLife show that less than half (43%) of this age group are taking care of their mental health as they do not consider this their highest priority.
Equal Treatment
It is up to companies to help employees understand the importance of good mental health and provide them with a solid support system. With the move to remote working since COVID-19 leaving people feeling more isolated than ever, the specific struggles of those approaching later life during the pandemic are something that employers should pay close attention to.
There are many factors at play that make working from home even more of a challenge for the over-50s. First, there is the family factor; many older employees' children will have already left home and may live far away so feelings of loneliness will be exacerbated. Concerns about job security for their children and worries about their grandchildren's education and social development being disrupted have also hit this demographic hard.
Then there is the issue of their role within the company. A study by the Centre for Ageing Better looking at the impact of COVID-19 on 50-70 year olds in England reports that one in ten (9%) people believe that their employer has treated them differently in a negative way because of their age. This may also trigger concerns about job security post-pandemic and whether younger employees will take priority. In addition, one in four (23%) people state that their employer could have provided them with more support at this time – a figure which rises to 33% among those with poor health.
Financial pressure later in life causes a great deal of stress, from day-to-day money worries to concerns about the impact on retirement ambitions. Then there are the personal health issues, with many members of the older generations more vulnerable  – and some required to shield – due to pre-existing health conditions.
Job Security
A sense of belonging goes hand in hand with employee commitment to both their role and the company. Those who feel more comfortable and secure in their position will be more productive and more likely to stay loyal in the longer term.
With more employees now returning to the office, feelings of anxiety associated with isolation and the pandemic as a whole are likely to remain at least in the short term. Employers must not risk neglecting the mental health of their older team members when it comes to benefits and identify opportunities to support their individual needs. This means consistent communication to ensure employees feel valued and secure in their roles. It also means working out how best to support them personally.
Long-Term Issues
Employers also need to view solutions through a wider lens, as problems of loneliness and physical activity levels among older people were major issues long before COVID-19 came about. Research published in January from the University of Exeter and King's College London shows that loneliness and a shortage of exercise during lockdown sparked an increase in depression and anxiety among those aged over 50. This was closely linked to the decrease in physical activity since the start of the pandemic.
But research published by Age UK back in 2017 shows that more than half of adults aged 55 and over have experienced mental health problems. Financial worries were cited as a common trigger and more than a third of those surveyed said that they did not know where to turn for help or support. In addition, three-quarters (72%) said that having more opportunities to connect with other people (e.g. joining local activity groups) would be the best way to help people struggling with their mental health.
Mitigating Mental Health Risk
There are clear pathways for employers to take with a view to mitigate risk and avoid employees' mental health worsening further. They should focus first of all on wellbeing measures to keep employees socially engaged and physically active, both of which can have a huge positive impact often in a short space of time. This might mean organising social get-togethers on Zoom or in person (abiding by the latest COVID regulations) – it could even mean combining the two and bringing teams together for a walk or to play sports.
Companies should also be using benefits to more directly address mental health issues, offering a tangible support structure that is easily accessible even for those who may be nervous or hesitant to ask for help. This might be an Employee Assistance Program or group risk insurance policies that include early intervention support to maximise the prospects of recovery. For support and advice with supporting your team, contact us today.