News & Articles
Getting Creative with Employment Perks
Getting Creative with Employment Perks
September 25, 2021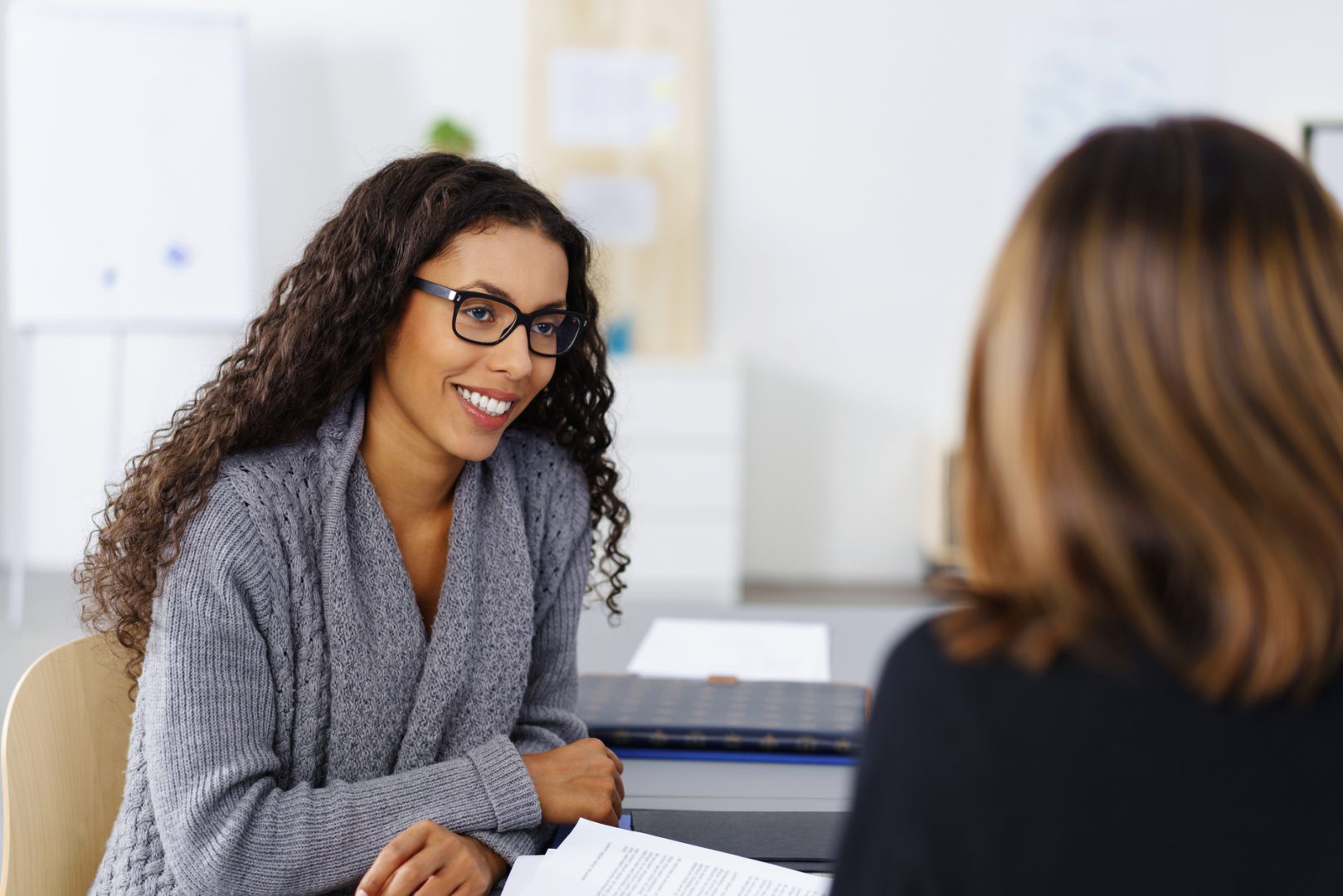 Despite the fact that pensions are a legal requirement in the UK, recent analysis shows that more than a third of employers (41%) describe pensions as a perk in their job advertisements.
Conducted by communications provider Moneypenny, the research looked at 1000 job adverts on Indeed.com and noted that pensions were the most frequently identified 'perk'.
No doubt influenced by the current climate, the research also shows that the flexibility to work from home and work flexible hours came in as the next most frequently mentioned 'perks".
In contrast, adverts highlighting wellbeing and healthcare benefits were in the significant minority, with healthcare mentioned in just 3% of adverts, annual flub jabs in 0.5%, dedicated mental health support service in 0.4% and free counselling services in just 0.2%.
Changing the Pensions Conversation
There are a number of reasons why these research results are problematic. First of all, when it comes to pensions it suggests that employers themselves are not taking the pension scheme as seriously as they should be.
Operating a workplace pension scheme that is fully compliant and fit for purpose is a legal requirement, and the pensions conversation should reflect the seriousness of this responsibility, instead of implying that the pension is an added bonus for employees. The business mindset behind the workplace pension scheme may also need to be reviewed as less than half of the companies analysed chose to mention the pension in their advertising at all.
The research results also suggest that employers should be more creative when it comes to both building and communicating about an attractive employee benefits package if they wish to attract the best candidates.
Instead of listing a pension as a "perk" when it is in fact a legally mandated right for every eligible employee, it should be communicated as part of the main job description with other, more relevant benefits listed as perks.
Attracting the Best Talent
When it comes to prioritising communications about more relevant benefits, this brings us to the second problematic aspect of the research. With pensions coming out top in the perks list and wellbeing well in the minority, this suggests that employers do not understand what potential employees really want and are not adapting their recruitment process to current needs and requirements.
Employers need to tap into the mindset of their potential recruits but the research suggests they are placing more traditional perks above those that will in fact prove far more valuable.
As wellbeing and a healthy work-life balance become more and more a priority for today's workforce, employers need to respond to this in kind from the first stage of the recruitment process.
Private healthcare, yoga sessions and free counselling are all benefits built for longevity – they are likely to welcome high take-up across different demographics of employees, positioning your package for the best return on investment. However, the research shows they fall far down the priority list when it comes to advertising job perks.
At a time when NHS mental health services are stretched to the limit but many employees are still struggling with anxiety and depression, health and wellbeing perks can make all the difference.
They also give candidates insight into the type of company they are thinking about applying for – demonstrating a clear investment into employee health and wellbeing from the very first touchpoint will make the right impact in a world where job seekers have very high expectations from the companies they choose to work for.
Key Takeaways
There are two key takeaways for companies from this research. The first is to relook at their workplace pension scheme and ensure it is a priority in terms of regular reviews to ensure best compliance practice and highest return on investment in every aspect. If you don't already review your workplace pension scheme arrangements on a regular basis, now is the time to do so.
The second takeaway is to review how you communicate about benefits with both your current team and potential candidates. The recruitment process can often get overlooked when it comes to communication campaigns as companies are so focused on optimising engagement from their current employees.
However, making the most of your benefits begins from the very first contact with any potential candidate – the job advert. Ensuring that you strike the right balance of featuring fun and useful perks in your recruitment process is key to capturing the attention of the right people.
For advice and support with any aspect of your workplace pension scheme or employee benefits communications, contact our specialist team today.
…
Disclaimer: The information contained within this communication does not constitute financial advice and is provided for general information purposes only. No warranty, whether express or implied is given in relation to such information. Vintage Corporate or any of its associated representatives shall not be liable for any technical, editorial, typographical or other errors or omissions within the content of this communication.