News & Articles
Helping Employees to Save for a Property
Helping Employees to Save for a Property
September 16, 2021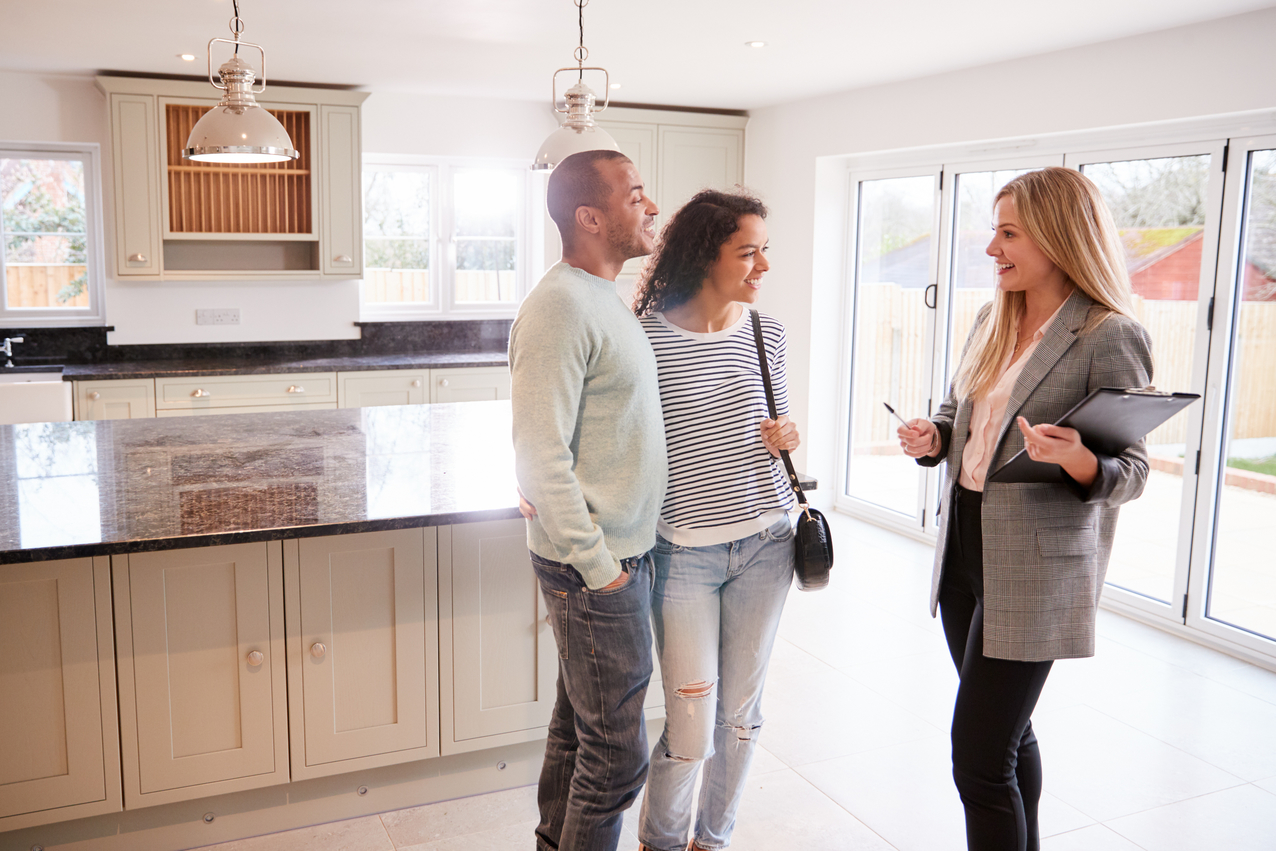 While research shows that buying a home is the second most important life priority for people in the UK (coming in second to being debt-free and ahead of spending more time with family), it's a huge financial commitment that requires careful planning and preparation.
Financial concerns are already one of the biggest causes of presenteeism, which costs businesses 10 times more than absenteeism due to the loss in productivity.
Last year, money worries cost UK businesses the equivalent of up to 17% of their payroll costs because stressed employees are less productive.
Good Financial Wellbeing
With this in mind, it's important for employers to consider how to support their teams in saving for a property. While it might feel as if it falls outside of more traditional responsibilities, the return on investment comes with both increased employee loyalty – as their employers demonstrate care and support during their important life milestones – and improved workplace productivity due to reduced stress levels and distractions.
This all comes under the header of financial wellbeing, which is one of the fastest-growing employee benefits in the UK today and integral to supporting employee's mental health.
Below, we have outlined the major milestones your employees will need to hit in order to get on the property ladder, and how you – as an employer – can help them at each stage of the journey.
Planning ahead
First, your employee needs to work out what kind of property they would like and what they can afford. Ideally these will be one and the same, but they must adopt a realistic approach. This may mean compromising on the dream of purchasing their forever house outright and taking the first step with a starter home.
Financial planning tools such as Maji allow employees to gain a clear picture from the beginning of their property purchase journey with a full overview of their current savings and assets. Encourage them to think about all the implications from the beginning, such as how using X amount of their savings may impact goal Y later down the line. While property purchase may be their most pressing goal at the moment, utilise Maji's interface as a conversational starting point to help them see that they need to consider both current financial goals and the longer-term picture.
Saving for a deposit
 While some employees may be lucky enough to have the majority of a deposit saved up already, others will have some way to go. Encourage employees to create a budget where they can manage everyday spending and identify any areas where they could save. It's often the smaller spends that add up quickly, which means compromising that morning coffee could have a larger impact than they think.
The Lifetime ISA is one savings vehicle that could prove very beneficial for some people when it comes to property purchase. Employers can also offer access to masterclasses and other educational resources to help individuals understand money management at a more sophisticated level and make informed decisions. Maji includes access to expert masterclasses where employees' key financial questions can be answered quickly and effectively.
Exploring mortgage options
The next stage will be seeking mortgage advice. This is an opportunity for employers to connect individuals with expert mortgage advisers who can take their property purchase to the next level. Maji makes it easy for employers to find and book advice, including our experts here at Vintage Wealth Management. We offer advice on the full roster of mortgage needs as well as access to the most competitive deals on the market.
Keeping an eye on the future
One of the most important parts of supporting your employees in their property purchase is to advise them in a holistic sense. This means that employees should make sure they continue to save for the future as opposed to simply achieve the goal that is right in front of them. One way that employers can help is to continue to encourage proactive engagement with their pension savings. Maji offers a number of different tools and methods that encourage employees to continue saving, such as the Smart program with automatic contribution increases.
Checking in
It's essential for employers to strike a good balance between supporting individuals and allowing them the freedom to make independent decisions and gain confidence with their finances. Employees might need support as they travel on their journey, so you should always make space for them to discuss where they are on their path. Tools like Maji are one of the best ways to strike a good balance as they offer a comprehensive support system within which individuals can engage with their finances.
For more information about how Maji can support your team, contact our Vintage Corporate advisers today.
Risk Disclaimer: The information contained within this communication does not constitute financial advice and is provided for general information purposes only. No warranty, whether express or implied is given in relation to such information. Vintage Corporate or any of its associated representatives shall not be liable for any technical, editorial, typographical or other errors or omissions within the content of this communication.