News & Articles
Supporting Employee Wellbeing
Supporting Employee Wellbeing
January 16, 2021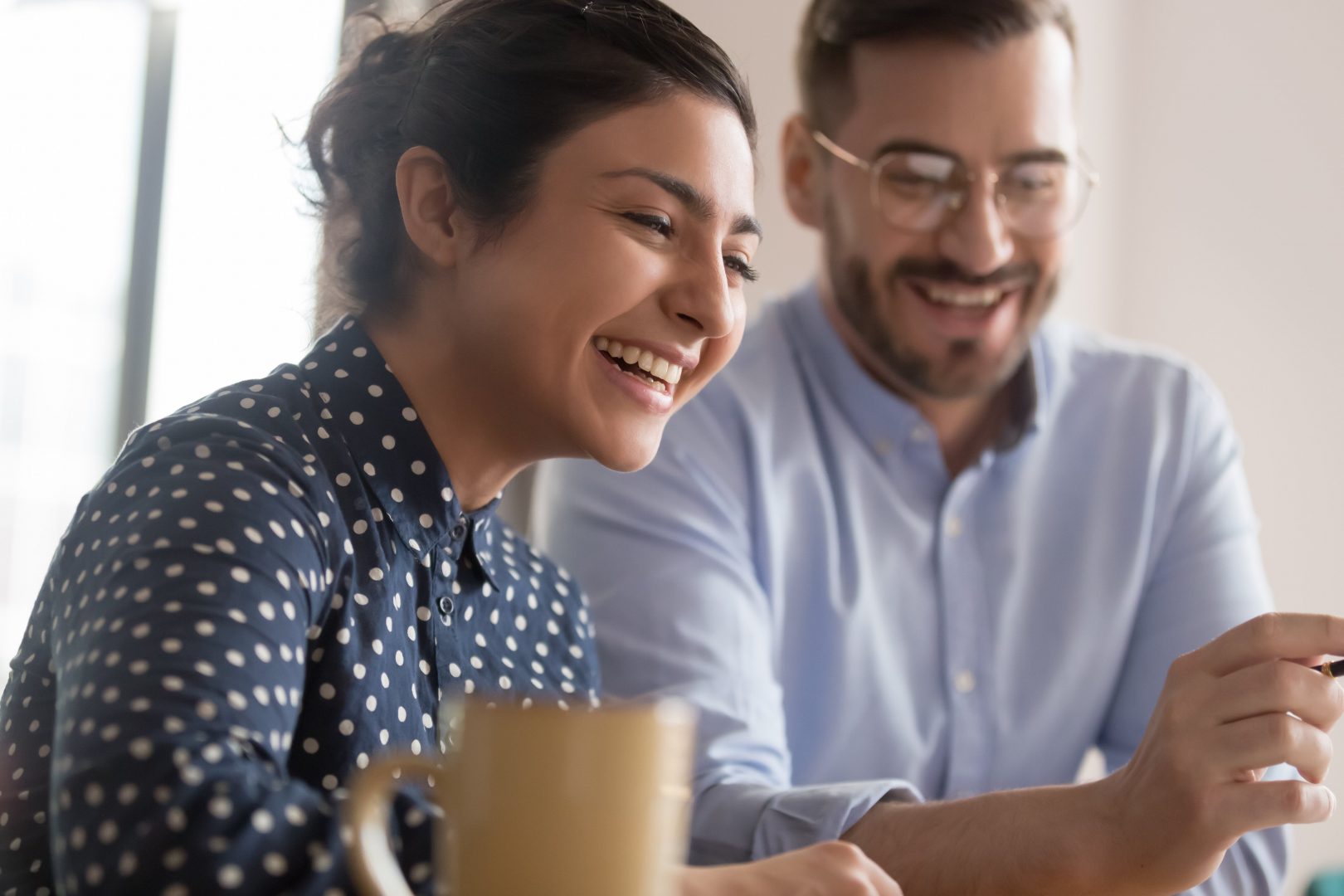 Employee wellbeing was already an issue high on the agenda prior to COVID-19 but the impact of the pandemic has pushed it firmly to the top. With stress, anxiety and mental health issues at an all-time high, those with physical health conditions facing lengthy waits for NHS treatment, and employees juggling working from home with childcare duties, we are all under more pressure than ever.
While it's not always an easy task, it is those employers that demonstrate resilience and willingness to go that extra mile and support their team during this time that will gain the best returns in the form of reputation, retention and recruitment.
Staying Ahead of the Curve
There have been some great stories of how different companies have been responding to the employee wellbeing challenge during the pandemic and we have outlined two examples in the following post.
One comes from the perspective of a 222-person strong UK workforce and the other from a 7000-strong UK workforce to illustrate how different sized companies are responding to evolving employee wellbeing needs during this time.
Keeping in Touch
Food producer Wessanen employs 222 people across two UK locations including a 24-hour production facility. The company was notable for their speedy response when the pandemic began to unfold; they introduced temperature controls, one-way systems and social distancing at their production site back in February. Crucially, all of their decisions were communicated clearly with their staff to ensure that they "felt safe at work".
In addition to their employee assistance programme, online wellbeing platform and mental health e-learning, they introduced flexible and part-time working options for production site key workers and brought forward crucial support including a financial wellbeing initiative, giving employees 30-minute one-to-one advice sessions.
They also tackled another key element of wellbeing – the social aspect: "We asked all our office-based employees how they'd like to maintain social connections during lockdown. This resulted in a company WhatsApp and virtual coffee mornings as well as a daily challenge set by a group of employees."
With the impact of isolation a major concern for companies during the pandemic, this shows that Wessanen have seriously considered the needs of their employees before adapting their benefits package accordingly.
Their communication model is also exemplary – by involving staff in their decisions, they cement a much-needed feeling of confidence and security during precarious times. They are also demonstrating respect for individual employee needs, all the while garnering the information needed to adjust their offering and establish the most effective support structure.
Adapting to the New Normal
Companies should be thinking about benefits in both the short- and longer-term, and Fujitsu offer a strong example of how to establish a benefits package that is designed to last. Mindful of the challenges of working from home and the extra demands of family life, the global company introduced new benefits early on during the pandemic including paid carers leave, which has already been taken up by more than 900 employees. They also created the option to purchase extra annual leave and spread the cost throughout the year in order to mitigate the impact on holiday plans.
Additional support offered included virtual yoga classes, webcasts for employees and managers to support their adjustment to the "new normal", and access to online learning for children as well as parents.
With such a large employee base, they also considered whether their offering was broad enough to appeal to everyone – their practice to offer a core range of benefits including life cover plus flexible benefits on top allows each employee to tailor their package to suit. It also ensures there is nothing on offer that is redundant.
Like Wessanen, Fujitsu have ensured to consistently touch base with their workforce via a range of media including pulse surveys, webinars and communication campaigns, gaining valuable employee feedback that they can act on to provide the right type of support. The proof is in the pudding, as the company have seen a significant increase in engagement throughout the pandemic.
They also run an employee recognition scheme, where colleagues can nominate their peers to receive an award; the scheme also serves to reinforce the values promoted by the company itself and encourage a consistent, supportive working environment. With an average length of service of 13 years, their example is clearly a good one to follow.
Establishing Successful Employee Benefits
Moving forward, it is important for companies to continue to enhance and tailor their benefits offering from the perspective of both physical and emotional health and wellbeing. This means communicating regularly with their team and responding to all the different groups within their workforce on a regular basis as the pandemic evolves.
It is a challenge to think both in the present and the future and to establish a benefits package that covers all eventualities when COVID-19 comes with so many unknowns. But it is possible and these companies are just two examples of how successfully it can be done. For support with all aspects of your employee benefits package, contact our specialist team today.