News & Articles
How to Effectively Communicate about Benefits
How to Effectively Communicate about Benefits
November 23, 2020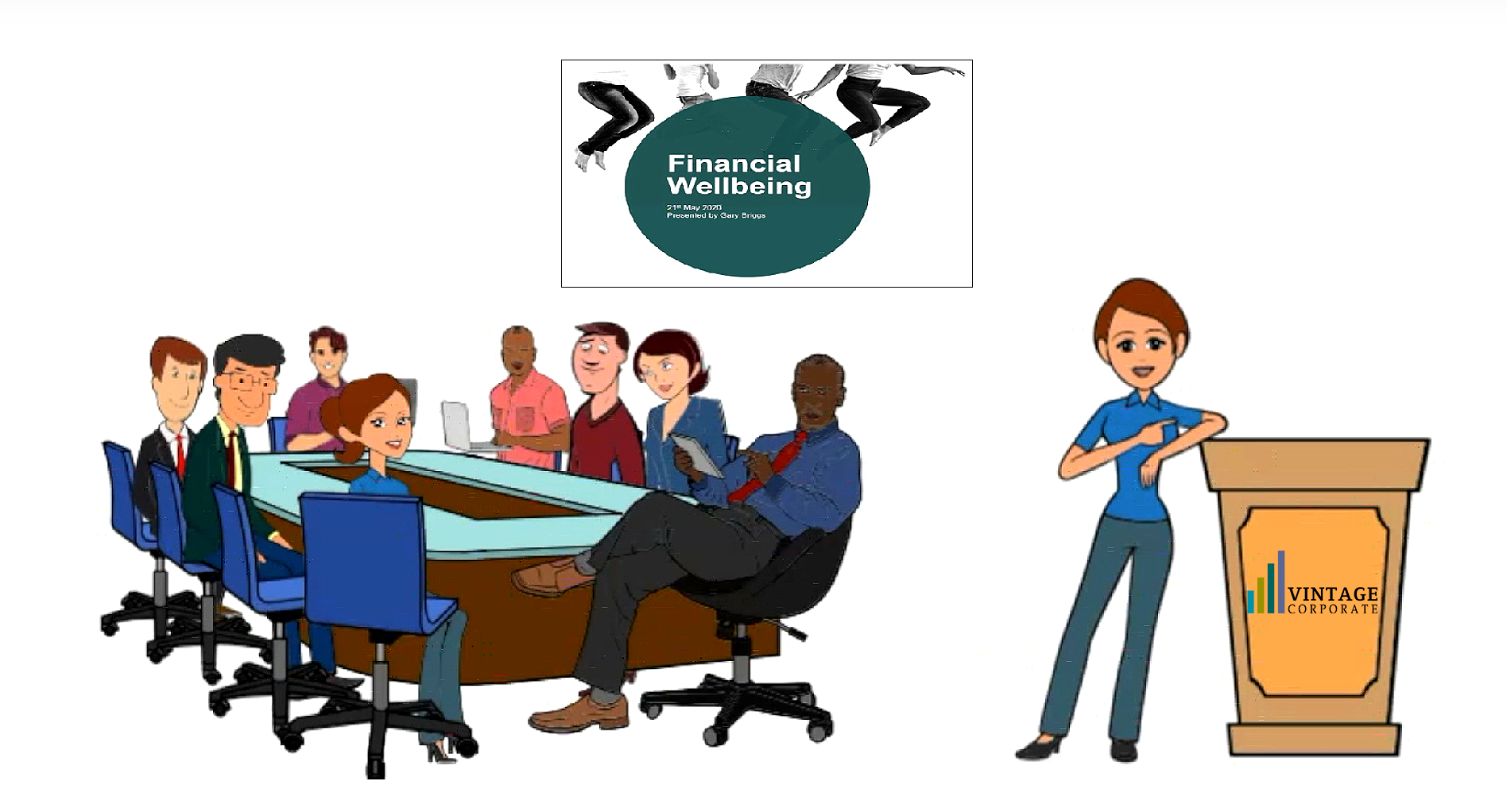 It's one thing to design an effective employee benefits package tailored to your workforce but it's a whole different challenge to successfully communicate the benefits of benefits to every individual in your team. However, this is an essential task to master in order to optimise take-up and show your employees the tangible financial advantages of utilising your benefits package.
We have worked with companies of all shapes and sizes to support employers in communicating with their staff but it remains an uphill battle for many organisations. Recent research conducted by industry body GRiD shows that more than a quarter (28%) of employers believe that their employees do not fully understand the benefits available to them. In addition, one in 10 of the HR decision makers and employers surveyed believe their workforce is only aware of some, and not all, of their benefits.
The Communication Challenge
With many companies completely overwhelmed by the impact that COVID-19 and the second lockdown is having on their business and employee morale, it's understandable that communicating with staff presents even more of a challenge than usual.
As more employees are working from home, furloughed or potentially at risk of being made redundant, even the simplest communications can become a complex issue. But with more employees than ever facing potential career disruption and employers at risk of dealing with extended workplace absence due to the impact of the pandemic on mental health, this is one of those times where benefits really prove their worth.
Calling in the Experts
The challenge of communication during this time means that more and more employers are relying on experts such as our team at Vintage Corporate to meet this challenge head on and effectively liaise with staff to demonstrate how the company can support them during tougher times.
Every organisation will have different methods of communication that work best for them and their employees with key deciding factors including your industry, the size of the organisation, the age, salary bracket and career stage of employees, the number of different teams and the benefits on offer.
Methods might include email marketing, staff handbooks or downloadable documents from the staff intranet but the key fact is that communication must be made and it must be made on a regular basis. The GRiD research shows that more than one-third (35%) of employees cannot remember seeing any benefits communications from their organisation at all, while 21% of organisations communicate about benefits just once a year.
Prioritising Employee Engagement
While it is essential for employees to maximise the benefits they receive from their benefits, it is also essential for employers to prioritise engagement and communication for best return on investment. It is not enough to simply tell your team that you offer "income protection" "critical illness cover" or "life insurance", efforts must be made to ensure employees truly understand how such benefits can support both themselves and their families during vulnerable times, and what this support might look like.
Regular communication about benefits means that employees will not panic during troubled times but stay calm and focused on their day to day job, safe in the knowledge that they have structures in place to fall back on.
New legislation came into force on 6 April this year requiring employers to inform employees about their employment and benefits on day one or on request. The events of 2020 mean that many employees, and especially the previously "invincible" younger generations, have a heightened awareness of the possibility that ill health can hit them or their loved ones without any warning and cause catastrophic financial and emotional damage.
Raising awareness of the benefits of your benefits will prove invaluable in demonstrating your commitment to your team to raise employee morale and engagement at a critical time. We would strongly advise employees to communicate across as many channels as possible and as regularly as possible to ensure their team feel fully supported and informed about the options available to them should times get tough.
Would you like a Complimentary Presentation for your Workforce?
For a limited period, we are happy to offer our clients a bespoke presentation to effectively communicate your financial benefits package to your workforce. Please contact your Vintage Corporate account manager or adviser and they can arrange a video conference plus the opportunity for individual employees to attend one-to-one follow-up meetings to discuss how the benefits you offer can work hardest for them and improve individual financial wellbeing.