News & Articles
Harnessing the Power of Online with your Benefits Packages
Harnessing the Power of Online with your Benefits Packages
August 11, 2021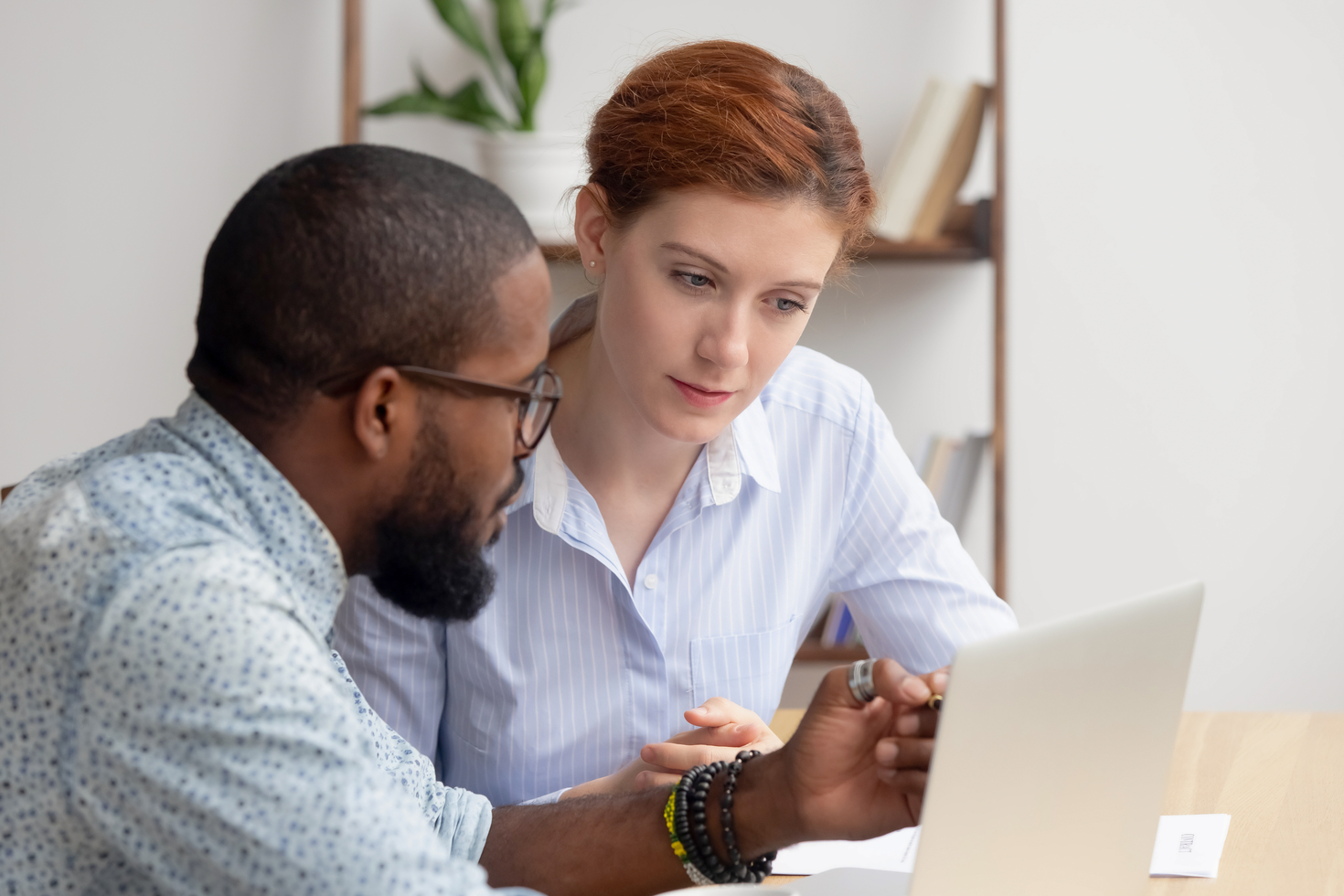 As an employer, you will be consistently seeking to improve your team's engagement with benefits and to create a tailored experience, There is one distinct trend emerging to help companies fulfill both of these essential goals; that trend, is taking things online.
There are different types of online benefits platforms available, such as flexible benefits allowing employees to "choose the perks best suited to their lifestyle" and voluntary benefits with retail and leisure discounts. Many companies are initially put off the ideas of online benefits platforms due to the perceived cost. However, when rolled out and communicated effectively the return on investment is more than worthwhile.
Keep Things Relevant
Employers must focus on promoting the value of their schemes and invest in consistent communication over time for a successful long game. They must also address a persistent key challenge when it comes to online benefits – encouraging their team to invest in such benefits using their platform as opposed to seeking similar deals via discount websites and other external outlets.
One key way to encourage take-up is to make sure your offering is relevant. Consider when your employees will be approaching key career and financial lifecycle stages, and present your offering during these times when it will be more relevant and urgent for them. Communicate regularly with wider teams at crucial points throughout the year to increase awareness.
You must also focus on keeping things accessible. Don't ever assume that employees will take affirmative action; instead, do all the work for them by consistently communicating and signposting the platforms through a variety of different channels and forms. Some of the most effective channels include physical messaging in prominent places in the office, as well as email communication, company newsletters and signposting on the company intranet.
This consistent effort means that when the time comes and employees feel ready to take up the benefits, they will not only have your platform at the forefront of their minds but they will know exactly how to access it as soon as they wish to.
You can also be more explicit and include comparisons in your communications to show teams why you can provide better value in comparison to market prices. Deals and discounts are a great way to encourage engagement and interest in benefits that employees may not have previously considered. Employer-provided discount schemes typically offer a more diverse range of discounts across products and services than external outlets, and this should be utilised as an integral trope of your communications strategy. Rewards such as monthly prize draws and competitions are another great way to push your platform ahead of external competition and give employees an incentive to log on.
Communicate, Communicate, Communicate
You should also be explicit in your communications regarding exactly how and why the benefits will improve the individual's life. Make the end result clear. Communicate with your internal and external teams to build a cohesive communications model and send a consistent message through all the most effective channels.
This will usually include liaising with your HR team, internal communications team and external employee benefits adviser. As long as you're focused on communicating how your platform can provide value as and when the individuals need it, you're on the right track.
We also recommend being creative with your communications campaigns to encourage your team to talk about benefits with their colleagues as well as key decision-makers in their lives, i.e. close family. Introducing a social media aspect will often prove a popular way to maintain regular conversation. By encouraging positive dialogue around benefits, you'll gradually build recognition. This means that when your employees have questions, they know exactly where to go for their answers.
Wellbeing and Rewards
Another key focus of your communication strategy should be to explain to your team how online benefits complement your business strategy and offline benefits offering. Companies should be using these benefits schemes to promote the values that really matter to teams in 2021 – i.e. an investment into their financial and wider wellbeing.
For each benefit, emphasise how it uniquely supports employee wellbeing, e.g. employee-run workplace pension scheme software where individuals can utilise live financial Masterclasses and lifestyle modellers to prepare for major money milestones and actively engage with their pensions journey for improved financial wellbeing.
Online benefits platforms have evolved since COVID-19 to cater to those working from home with facilities such as online mental health support and advanced learning opportunities. To find out more about how you can support your remote and in-house teams with online benefits, contact our specialist advisers today.