News & Articles
Providing Access to Mental Health Support
Providing Access to Mental Health Support
August 27, 2019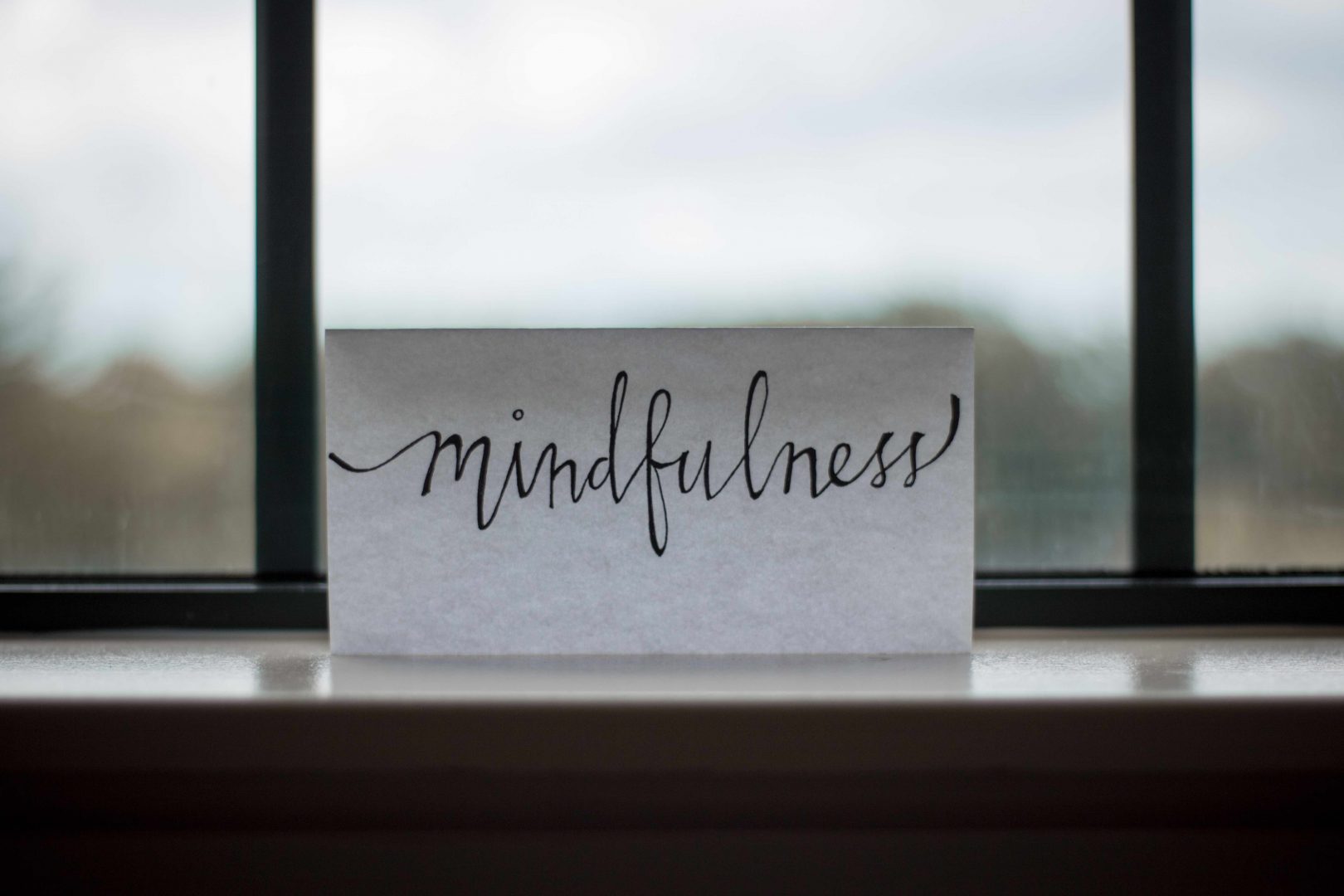 The battle to break down the stigma surrounding mental health and wellbeing is ongoing. When it comes to mental health in the workplace, many employees struggle with opening up about their issues due to fear of negative reactions from employers or their co-workers.
Being Mindful about Mindfulness
Recent research from Vitality shows that 86% of more than 1000 people surveyed believe that mindfulness apps have been effective in improving their overall mental wellbeing.
While this sounds promising, almost a fifth of respondents (19%) worry about being judged by friends and family if they were to find out they use them.
Mindfulness is increasingly becoming an important way for people to relieve the symptoms of stress, boost their mood and improve productivity both at work and in their personal lives; this means efforts must be made to ensure it more accepted and understood as an authentic coping and self-care mechanism.
It also represents a microcosm of the problems people face when talking about mental health concerns at large.
The good news is that the tide is turning in the right direction. According to the ABI, 67% of people in Britain feel society is more comfortable talking about mental health conditions now compared to five years ago.
But at the same time, incidences of depression have increased by a fifth in the space of 10 years. This may be due to people being more open about their conditions, it may be an increased prevalence of such conditions or it might be a bit of both.
Regardless, we are also aware that 1 in 6 employees in the UK are currently fighting mental health conditions and workers in the UK put in an average of more than 10 hours' overtime a week.
As the 9-5 culture has become a thing of the past in many workplaces, this emphasises the very real need to keep things moving along a positive curve with attitudes to mental health becoming more and more open.
The Role of Employers
There is more expected of employees now than ever before while employers are under increased pressure to take care of their team. But with many employees still feeling embarrassed about their issues or unsure about where to turn, stress, anxiety and depression are often left to fester until they grow into something far more complex and more difficult to deal with quickly and effectively.
As with physical health conditions, mental health issues are often far more straightforward to negotiate when caught early on, ultimately translating to healthier, happier employees and expedited return to work. So, how can we break the cycle?
Employers and advisers both have key roles to play in order to encourage more people to speak out and break down barriers to advice. More and more companies are now using external organisations to support staff with mental health issues – this shows how development and understanding from within the company are crucial to implement the most effective overall support structure.
After Mental Health Week took place back in May, Group Risk Development (GRiD) highlighted another key issue that needs addressing; employers are starting to understand the importance of providing mental health support to their team but the common misconception remains that it's difficult to access.
In reality, support is becoming more and more flexible and available as part of group protection policies where it frequently comes built-in to income protection or critical illness cover, as well as employer-sponsored life assurance.
Mental health support is increasing in scope, too, including sought-after value-added services such as fast-track access to counselling and bereavement support.
Access to early intervention is becoming more prevalent as part of group protection packages and, with mental health one of the most common reasons for claims, it is well worth the investment. Early intervention often avoids the need for a claim to even be made as it allows the issue to be treated before it escalates.
The Role of Group Risk in Mental Health Support
The support is there which means communication is the channel that we need to focus on. As GRiD spokesperson Katharine Moxham explains: 'Employers that utilise group protection to support the mental wellbeing of their staff are the winners'. As this support is usually funded by the provider with no extra cost involved for employer or employee, this means employers need to help their team understand the benefit of investing in their health.
We need to keep talking about mental health and we all – insurers, employers and advisers – need to take a collective responsibility to create a structure where stressed and depressed employees feel supported and able to access advice, as opposed to unsure about to whom or where to turn, or fearful and embarrassed about seeking support and feeling judged.
Leading by Example
Further research conducted by GRiD found that Group Income Protection insurers have recorded more than 75,000 interactions with employees through services such as Employee Assistance Programmes, all of which potentially averted a more serious illness or prolonged absence.
In cases where employees needed to take time off work, income protection provides much-needed relief and a solid buffer where employees do not need to worry about losing their salary during an already stressful period.
As many incidences of stress, anxiety and depression are also associated with financial worries, employers should include financial education within their employee benefits package and protection insurance offering. This will provide another place for stressed employees to turn in their time of need.
Salesforce is a prime example of a company that is actively working to implement safeguards and support their employees' mental health and wellbeing. Measures including meditation and wellness rooms, flexible working and an Employee Assistance Programme, all of which allow employees to access support as and when they need it.
By showing the efforts they have made to support those employees who are struggling, companies like Salesforce are leading by example and breaking down stigma through actions to show their employees that they are valued and protected.
Whether your business is large, small or somewhere in between, making this effort represents a vital return on investment. When it comes to mental health support, a little goes a long way.