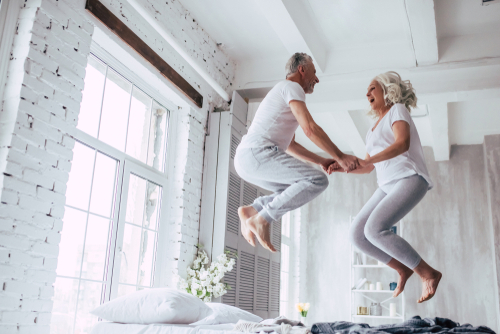 The Impact of our Ageing Population on Retirement Planning
July 1, 2019
You might already be aware that the UK has an ageing population but the rate at which times are changing is rapid. The latest data from the ...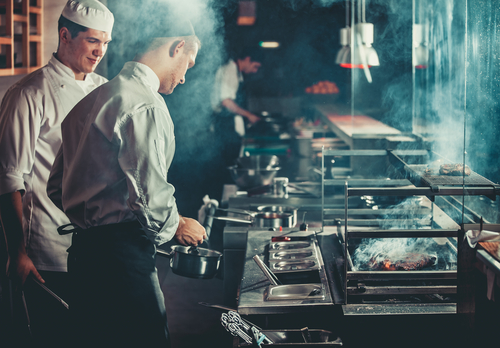 Pensions Auto Enrolment for Restaurants
June 20, 2018
Any fears that were being bandied about around auto enrolment have been firmly quashed as its success continues to roll on. While there have...