News & Articles
The Workplace Wellbeing 2022 Revolution
The Workplace Wellbeing 2022 Revolution
January 27, 2022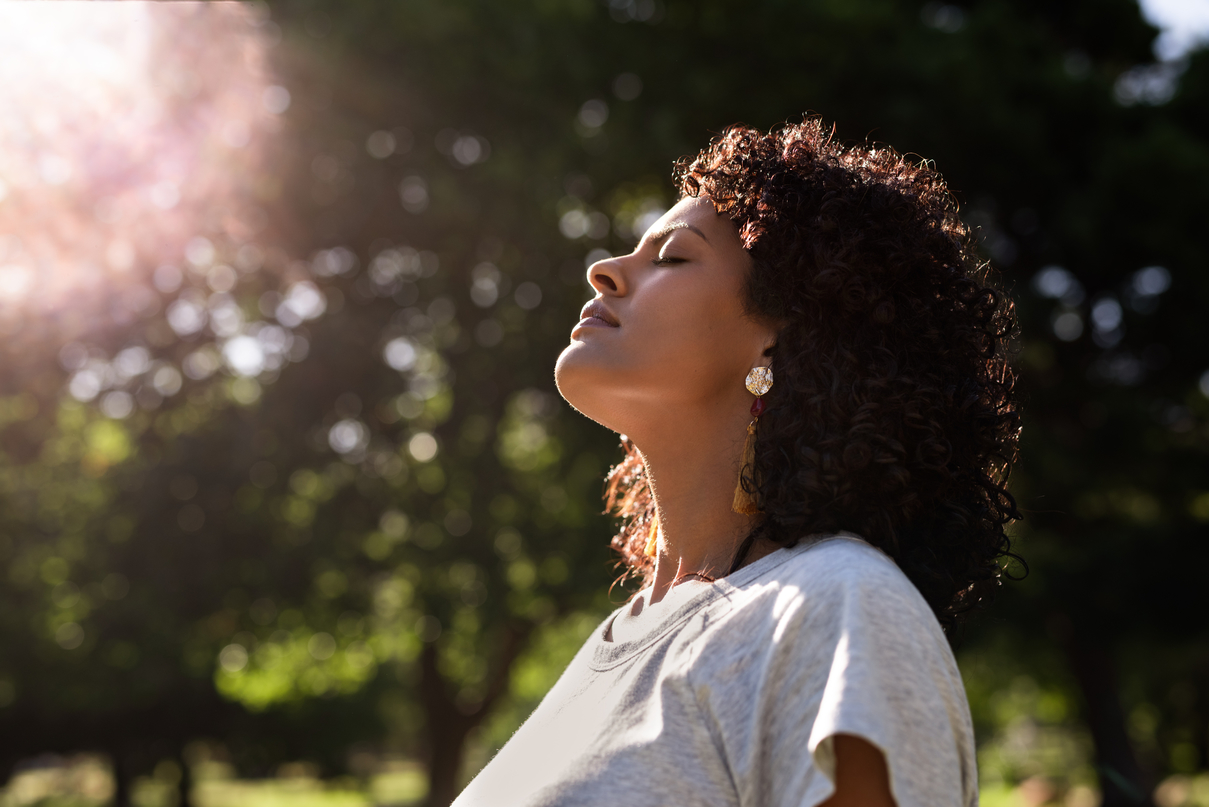 The message from the experts is clear – 2022 is the year that wellbeing will finally go mainstream. While employers are increasingly recognising the importance of supporting their team's physical, emotional, financial and social health, we can expect to see a shift in 2022. This is the year where wellbeing support will become less an ideal and more a fundamental component of every workplace structure.
A recent poll showed that 91% of organisations intend to introduce new wellbeing benefits this year. This goes hand in hand with a rise in health awareness since the onset of COVID-19. As a nation, we have become far more connected to our health and wellbeing, and we're gradually being more proactive in making healthy decisions. Employers must now capitalise on this growing trend to help employees help themselves.
Digital Health Services
Many health services were forced to moved online during the pandemic and this has only fuelled the rise of digital health provisions. This is one of the biggest trends we can expect to see emerge during 2022, giving employers far more scope to support their teams with diverse healthcare benefits.
Online searches for private healthcare have grown by nearly a quarter (23%) since August 2021 and employers can respond this new wave of health consciousness by adapting their benefits provision and plugging the gap in wellbeing support.
Depending on the type of company and employee demographics, this might mean including private health insurance, critical illness cover and/or income protection in your offering.
For companies across the board, providing the best-in-class employee support means researching the market to find those policies that go above and beyond, offering the most innovative digital solutions to support teams in dealing with mental and physical health struggles. It also means offering a choice of benefits to boost engagement and respond best to individual needs.
Mental Healthcare Provision
It may be a new year but mental health support still remains high on the priority list when it comes to employee wellbeing. As the pandemic continues, many people are living in a state of heightened anxiety and constant uncertainty – there was a 400% increase in Google searches for anxiety disorder in 2021.
The growing consciousness of the importance of our own health mentioned above is an opportunity for employers but can also develop into an issue as individuals are likely to see symptoms of anxiety exacerbated if they need to find treatment solutions themselves. This is especially true if they need to self-fund support.
Employers must therefore respond swiftly and with confidence, taking steps to ensure the workplace represents a source of support and stability. They must show that they are prepared for any future changes, and willing and able to support teams in navigating the storm.
Employees actively want better mental health support at work and employees have great opportunity to play an active role in helping them navigate uncertain times by providing access to affordable, comprehensive support services to prevent and manage mental health issues.
This can include more ground-level support such as mental health days as well as more structured policies such as the employee assistance, wellbeing support and early-intervention programmes included with many private healthcare policies.
Supporting Financial Wellbeing
As ever, the link between mental health and financial wellbeing is inextricable. Among the growing energy bills crisis and the impact of COVID-19, financial concerns are rife and many people are struggling with the increased cost of living.
Financial wellbeing represents one of the fastest growing benefits in the UK – helping your employees learn how to manage their money and deal with problems before they escalate is invaluable.
Our team at Vintage Corporate offer a full range of financial wellbeing workshops from larger group presentations to small seminars and one-on-one support, helping to tackle some of the most common issues that employees face and providing them with practical advice on where and how to seek further support.
Holistic Perspectives
Employee habits, needs and ambitions have changed significantly since the pandemic began. Employers must therefore address workplace wellbeing from both a practical (tangible benefits offering) and a more holistic perspective, integrating employee desires into everyday working life.
Employees are becoming pickier about who they choose to work for and increasingly looking for flexibility in the workplace. Companies can respond by recreating the benefits of working from home back in the office, which will typically include offering flexible hours or hybrid working, as well as introducing a casual office wear policy.
It also means offering family-inclusive wellbeing support, helping employees to effectively juggle and balance responsibilities around caregiving and their working lives.
On a more fundamental level, this holistic approach means recognising that health and wellbeing is both emotional and physical. Companies must keep this sentiment at the heart of their wellbeing strategies in order to establish a workplace that actively and authentically demonstrates a vision that reflects their target candidates' values.
Today's workforce is values-driven. They want benefits that truly enhance their work-life balance and benefits that consider diversity and inclusion at every level.
As one key example, retail bank TSB recently unveiled a support package for new parents, those affected by parental or pregnancy-related bereavement and those experiencing menopause or infertility.
Their policy allows new primary and co-parents, as well as adoptive parents to take up to a year of leave to spend with their child, with 20 weeks at full pay.
The bar has clearly been set high for wellbeing benefits. We can help your company reach even higher. Contact our specialists today for tailored guidance.
Disclaimer: The information contained within this communication does not constitute financial advice and is provided for general information purposes only. No warranty, whether express or implied is given in relation to such information. Vintage Corporate or any of its associated representatives shall not be liable for any technical, editorial, typographical or other errors or omissions within the content of this communication.