News & Articles
Recruiting Talent during The Great Resignation
Recruiting Talent during The Great Resignation
December 22, 2021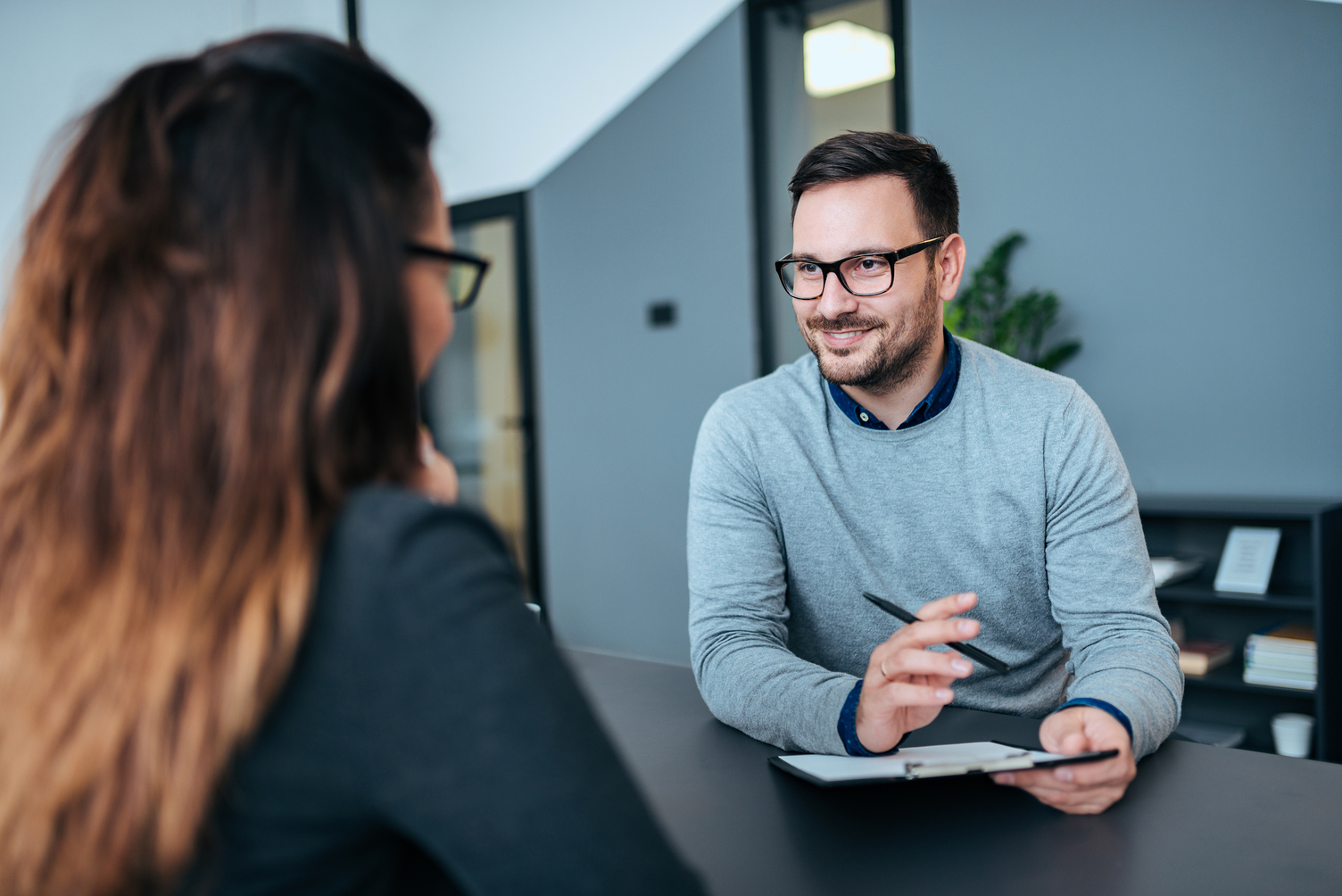 Recruitment and finding the best quality candidates has taken on a whole new meaning with the advent of the Great Resignation. But what is this trend and how is it impacting the workplace?
What is The Great Resignation?
In the wake of COVID-19 and a major shift towards flexible working, the Great Resignation marks the 2021 phenomenon where employees are reconsidering their work-life balance and seeking to find ways they can continue doing their jobs from home.
This has meant more than 1 million people moved from one job to another in the three months to September, including an all-time high of 400,000 who said they had resigned. Another 1 million people who were not previously working also got a job and vacancies rose to a new record of almost 1.3m in October.
This is good news for the job market as it shows steady recovery and great resilience following the wind-up of the furlough scheme. It's not such good news for companies, with research from Beamery showing that 4 out of 5 business leaders in the UK and US saying that the intense competition for talented recruits is forcing them to "compromise on the quality of their recruitment".
Seizing Opportunity and Acknowledging Change
On the one hand, The Great Resignation represents a great opportunity for companies seeking to recruit talented individuals as it has led to the highest number of job vacancies in the UK in 20 years.
On the other hand, it means companies are at increased risk of losing key members of their team with a shift towards those deciding to switch careers altogether or leave for an environment with flexible working policies that fit better with their personal lives.
If losing key talent wasn't enough of a challenge, almost half of business leaders surveyed by Beamer also said that they are "not confident in being able to attract the right talent to fulfill their businesses' growth potential."
New Organisational Challenges
While this research surveyed larger organisations with 1000+ employees, it represents a problem being experienced by companies at all levels. According to an article in The HR Director, this shift is leading many businesses to "rethink their organisational approach".
Concerns about this downward pressure on business growth pushed by The Great Resignation means it's now harder than ever to attract those with the most desirable skills before they get snapped up by another company.
Despite the fact that vacancies surged to a record 1.3 million in October, they are also being filled fast. Tony Wilson, director at the Institute for Employment Studies, reports that "three-quarters of a million people starting a new job every month since Covid restrictions were eased."
This means that the Great Resignation has also put more pressure on companies to quickly recruit those with potential (as opposed to those with the required skillset) and subsequently offer on-the-job key skills learning.
Talent Transformation
We are part of a workplace revolution where candidates have more of a say in their working conditions than ever before. In response to this movement, the most successful companies will be those that:
Acknowledge and embrace the needs and wants of the new generation of flexible workers
Adapt internal company systems appropriately; establish clear tools and targets for talent transformation and communicate these clearly from the first stage of recruitment
Focus on key operational challenges with a view to set up effective talent management systems
Design a highly competitive and progressive benefits package to cater to candidates with the highest expectations
Establish a progressive workplace culture where employees are passionate about developing in their role and loyal to the company
One thing is clear – companies of all sizes must make a move towards prioritising the acquisition of key talent above all else. Along with talent retention via successful management and nurturing, these are the most essential components for business growth.
In addition – and for those companies where the setup makes it possible – offering flexible working options whereby employees are not required to be in the office five days a week is almost a given if you want to attract optimum talent.
It is those companies that are ready to go with the very best talent development plans in place and the most attractive benefits that will ultimately come out on top. For advice on building a tailored benefits package with components to attract the talent that you want, contact our team today.
Disclaimer: The information contained within this communication does not constitute financial advice and is provided for general information purposes only. No warranty, whether express or implied is given in relation to such information. Vintage Corporate or any of its associated representatives shall not be liable for any technical, editorial, typographical or other errors or omissions within the content of this communication.