News & Articles
Using Benefits to Encourage a Collective Mindset
Using Benefits to Encourage a Collective Mindset
June 24, 2021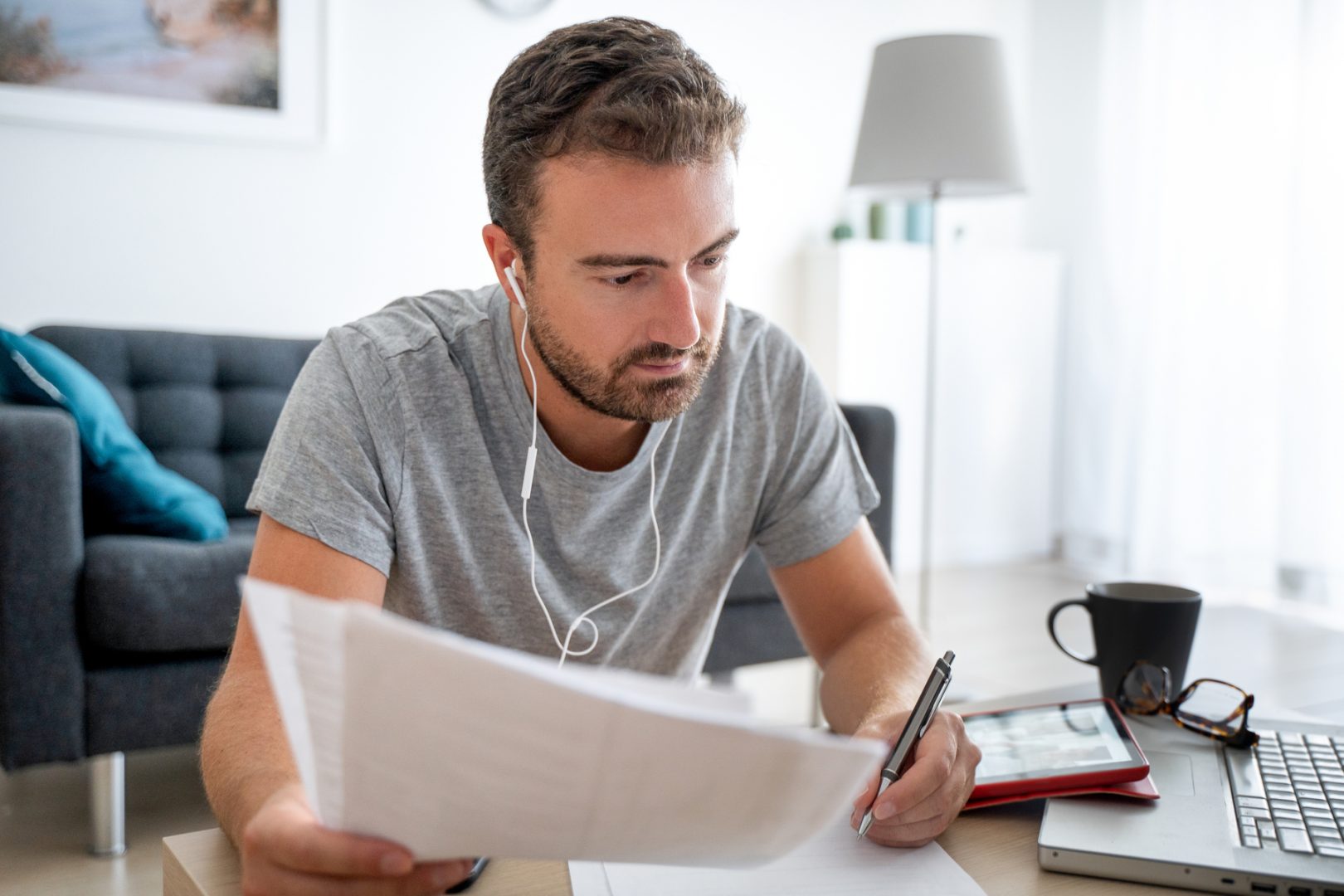 With COVID-19 still very much at the forefront of the global conversation, the once highly-anticipated 'return to the office' still remains a distant concept for many.
With the full-time return to office working still hanging in the balance, more and more companies have chosen to embrace the flexible working model in the longer term.
One of the toughest challenges for employers during this time is to respond to different employee needs. Some people naturally work more effectively in the office environment and COVID may be denying them this opportunity.
Others will work better remotely without the distractions of the office and feel more comfortable with a healthier work-life balance and without the added stress of commuting.
These differences remain an ongoing challenge for companies, who need to view the post-pandemic office/work from home decision through two lenses – first, considering the needs and desires of their individual employees, and then by looking at what makes good business sense for the company and whether the hybrid model could negatively impact operations or staff wellbeing.
Catering to Different Employee Needs
As it stands, amidst the never-ending uncertainty surrounding COVID-19 and the prolonged absence of face-to-face interaction, employers should be asking some essential questions about how they can use benefits to bring their teams together.
Benefits are the best tool at the employer's disposal to demonstrate their willingness to listen to their staff and actively demonstrate a commitment to health, happiness and wellbeing, especially during such tumultuous times. Some experts believe that those companies that do so, and those that create more fluid models "will be the ones that fare best".
Benefits are also a highly effective way to cater to different needs by encouraging a collective team mindset and bringing people together virtually for a more satisfied workforce.
There are two key ways to support employees and bring teams together during this time. The first is through dedicated health and wellbeing measures to ensure the best physical and mental health, and help people balance work and home/childcare commitments most effectively. The second is to use benefits to encourage teamwork.
Communication is Key
A 2020 research survey by Littler found that almost three in five (57%) of the 750 companies surveyed were offering flexible working schedules so employees could look after children or sick family members during the pandemic.
Communication is also essential to avoid employees feeling lost and abandoned. More than half of employers surveyed said that they were communicating with their team on a regular basis to update them on how their organisation is dealing with the pandemic. This support also gives employers a chance to respond to any questions or concerns from individuals.
The research from Littler also shows the importance of educating senior staff to help them best support their teams. A quarter (24%) of those surveyed have offered additional training to managers to help them respond to employees in need of support.
Physical, Social and Financial Wellbeing
Insights from industry body GRiD show that nearly three-quarters of employers (73%) believe the pandemic will mean long-term changes in the way they support the health and wellbeing of staff, as opposed to short-term fixes.
Like the Littler research, communication was highlighted as integral to the changes where 'checking-in' with staff is anticipated to see the largest increase long-term; 71% of employers believe that the pandemic will mean a continued uplift in this more informal way of supporting staff. This also includes anticipated increases in the utilisation of available support, which is becoming ever more important with the move towards hybrid and home working.
When it comes to wellbeing, employers should explore opportunities around physical. social and financial wellbeing support, as well as providing support for dependants. The Littler research gives some great examples of how companies can implement wellbeing measures – 21% of employers are encouraging physical activity while 42% are organising video meetings or virtual events to encourage social interaction.
Mental health support services and Employee Assistance Programmes are also highly effective ways to help your team navigate feelings of isolation, anxiety and depression relating to the pandemic as well as support them through the regular struggles and challenges of day-to-day life that exist regardless of COVID-19.
Improved Benefits
By using benefits to ensure happier, healthier and more engaged employees, companies will likely enjoy increased productivity and peace of mind in that teamwork is being encouraged and maintained regardless of employee location. After the impact of COVID-19 transformed employees' lives beyond all recognition, implementing this type of support is essential and it needs to be long-term.
The good news is that employee benefits are the best way forward to easily and effectively facilitate specialist wellbeing support. Products have adapted and advanced dramatically in light of the pandemic. Group risk products in particular have witnessed policy enhancements to support the health and wellbeing requirements of employees, including 'long Covid' programs.
We would encourage all employers to review the health and wellbeing support they have in place to ensure employees can access the most relevant benefits and tailored support. Contact us today for a comprehensive review and suggestions from our specialist advisers on the most effective benefits package for your team.