News & Articles
Why Employers Must Prioritise Group Risk
Why Employers Must Prioritise Group Risk
March 25, 2021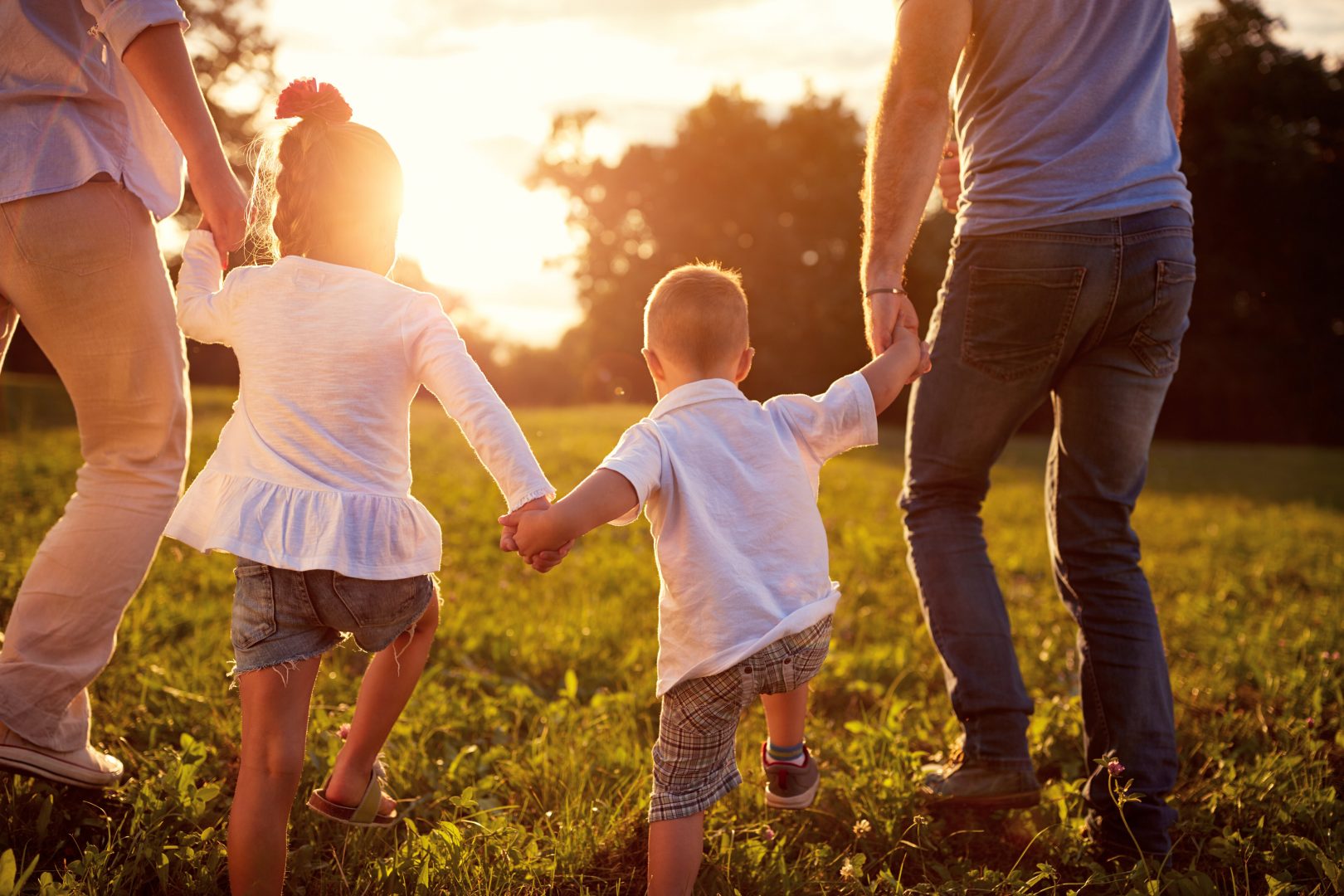 None of us like to think about the worst-case scenario but it is important to educate ourselves in order to fulfill our duties as employers and exceed expectations. This means showing our team that we care and providing benefits to support them and their families. In 2021, this also means including group risk as an essential part of your benefits offering.
How much is Group Risk worth?
The value of group risk has become so stark in recent times that Group Risk Development (GRiD) have taken the unusual step to publish additional statistics (mid-year and end-of-year) on death claims attributable to COVID-19.
The data speaks for itself. Employer-sponsored group life insurance paid out around £100 million in 2020 for COVID-19 related claims where the dependents of nearly 900 employees with group life benefits received payouts after losing their loved ones. This includes 884 lump sum death benefit claims, plus the capitalised value of seven dependants' pension claims where COVID-19 has been recorded as the primary or secondary cause of death. The average lump sum death benefit payment was £100,320 and the average capitalised value of the dependants' pensions was £617,771.
And this isn't even the full story. GRiD explains that the real impact of these figures may actually be understated due to the delay between the date of death and date of payment, meaning the impact of the second wave of deaths throughout the winter of 2020 in the UK is yet to be determined. The true figures "may be in the region of £105m with the number of families supported nearer to 10000."
Speedy Payouts
As the most popular group risk benefit in terms of take-up, group life assurance is currently provided to 9.9 million employees. It has performed exceptionally well in the face of unprecedented challenges, including high numbers of claims amidst the pressure of COVID-19 on maintaining business operations as normal.
During 2020, the average time to notify a group risk insurer of a COVID-19 related death claim was 31 days. As group life assurance falls outside of probate and inheritance tax, it can be paid quickly and the average time taken to pay these claims was just 19 days.
This means that payouts come at a time when families will still be struggling with the initial shock of losing their loved ones. Payouts provide invaluable relief to grieving families and take a huge weight off by providing a financial lifeline to account for any immediate responsibilities such as bills, mortgage or rental payments and daily living expenses. This gives families more space to come to terms with their loss and allows the employer to provide essential support that may not have been possible without group protection.
GRiD also reports from the ONS research that there were 7961 deaths of working age people attributable to COVID-19 registered between 9 March and 28 December 2020. The group risk industry supported around one in nine (11%)  of these grieving families. As those of a working age often have the most financial responsibilities, this firmly reinforces the value of cover.
Optimise Take-up
While group risk already has good levels of take-up, it's important for employers to consistently invest in motivating employees to use their benefits. This can be done most effectively in two ways – making the cover relevant in the first place and educating your team on its importance. With group risk products, it's essential to make employees aware of the extra support services included with most policies such as early intervention and Employee Assistance Programs.
Communicate with your team in a way they will relate to most effectively, and don't be afraid to be creative! COVID-19 has transformed the way we work, with many more employees now working from home. This new normal has opened up opportunities for employers to show their teams that they are able to support them during tough times.
Now is the time to explore the full potential of remote communication avenues such as webinars, podcasts and email campaigns. Use these channels to inspire your team and press the right buttons to ensure they feel engaged and fully informed on how to ask for support when they need it.
For more ideas and information on group risk, contact our expert team. We will suggest the most cost-effective policies to fit with your business structure, align with future growth strategies, and complement your current benefits offering.