News & Articles
Why SMEs should focus on protecting key people
Why SMEs should focus on protecting key people
March 19, 2020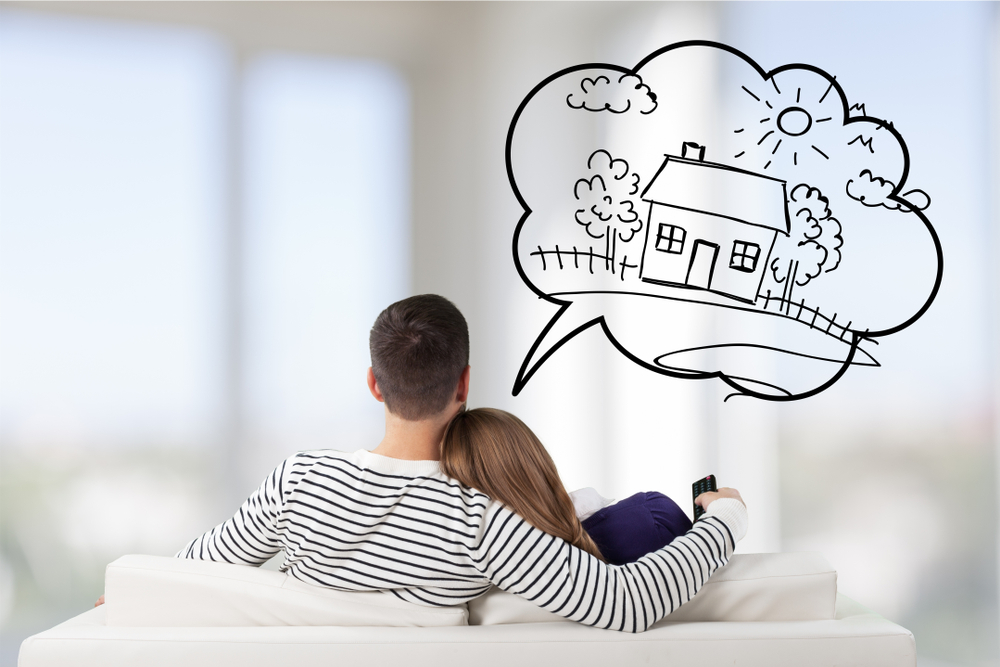 As health warnings continue to be issued about the coronavirus pandemic, there has never been a better time to consider the effect unexpected absences could have on your business.
Research from Royal London revealed that more than 40% of SMEs think key person absence through serious illness or death would severely affect their business, yet many are still not protected against the potentially devastating long-term effects. Only 19% of those who acknowledged the impact key person absence could have were currently insured against it.
Around 1.6 million SMEs – which equates to around three in 10 – had experienced a key person missing work for a period of time. Despite this affecting nearly a third of SMEs, 76% of businesses (more than 4.6 million) still do not currently have a key person protection policy.
Over half of the SMEs surveyed said they had not discussed this type of business protection, with reasons cited ranging from concerns over value for money (33%) to not believing it is relevant to their sector (23%) and feeling that in the unlikely event that staff became seriously ill they could be replaced (20%).
While many SMEs are aware that the loss of a key person would make business difficult, a report by Legal & General revealed a more serious effect. More than a quarter of SMEs said they would face immediate closure if a key person died or became seriously ill, while a further 26% would cease trading within a year.
According to a government report from the Department for Business, Energy and Industrial Strategy, SMEs account for more than 99% of Britain's 5.7m private sector businesses and they employ over 16 million people. With this in mind, the Legal & General research suggests that up to nearly three million of these companies could be at risk of closing within a year of losing a key person, and around 4.3 million employees have little or no protection against losing their jobs in such an instance.
The effects of losing a key person
In smaller companies, losing a key person can have a huge impact. Often the director, owner or founder of a small business is integral to its smooth running and the loss of such a key person would mean the business closing its doors.
In addition, SMEs by nature have smaller departments than larger businesses, sometimes with only one employee working within a specific area, which means these workers are often considered key people on whom the company relies. If others on the team would not be able to cover that person's contribution to the company, their absence could result in the business grinding to a halt.
Fallout from the loss of a key person can include a severe reduction in sales or profits, loss of faith or a damaged reputation, and added pressure on other workers required to cover the workload, resulting in low morale, decreased productivity and potential additional health problems. In extreme cases, it can mean a business going bankrupt.
When considering key person insurance it is important to undertake a company audit in order to understand which members of the team are irreplaceable – in each case, assessing whether there may be options to replace them from within the company via promotion or training to ensure there is not just one individual with their skills.
How key person insurance can help
Key person insurance is a life insurance policy, which can also include critical illness cover, taken out on one or more specific key people within a business. The company pays for the insurance and is the beneficiary should the individual be diagnosed with a critical illness or sustain an incapacitating injury included in the policy, or upon death.
The insurance can be arranged to provide a regular income for the business if an employee is off work with a long-tem illness or injury, or as a lump sum should they die or be diagnosed with a critical illness.
The capital can help with such things as paying off bills and business loans, and recruiting a replacement for the lost staff member. In the event of business closure, it can be put towards paying severance to employees, distributing money to investors and closing the business down with as little stress and financial strain as possible.
Other business protections
Additional issues could arise if the key person in question is also a shareholder, and the shares are passed on to their family upon death. To avoid potential problems – such as whether the beneficiaries want to be involved in the running of the company and whether remaining partners have the liquid assets to purchase the shares – shareholder insurance can help to ensure the original shareholders have an agreement in place when it comes to the future of the company and maintaining a level of control.
In the case of a business partnership, it is wise to think ahead as to what would happen should one partner die. The remaining partner(s) will likely want to keep the business running, while dependents of the deceased partner will want to receive fair payment for their share of the business. As each partner's share remains their own, when one partner dies the other partner(s) have no automatic share or claim on the deceased partner's business assets.
Partnership protection can help to make financial provisions for the death of a partner, so that an agreed price is paid for the deceased's share of the business, control of the business stays with the remaining partner(s), quick payment is made to the relatives of the deceased, expensive loans can be avoided, and the confidence of customers, suppliers and employees remains intact.
Why now is the time to invest in cover
Amid more urgent day-to-day business issues and expenses, insurance can often get overlooked, and sometimes does not become a priority until it is too late. It is important to assess where your business may be vulnerable and insure it to the best of your ability. Our financial advisers can help to find the right insurance that is tailored to the individual needs of your business and key people, as well as discuss other business protection options that may be of benefit to you.