News & Articles
Aligning Workplace Wellbeing Initiatives with 2022 Health Trends
Aligning Workplace Wellbeing Initiatives with 2022 Health Trends
January 17, 2022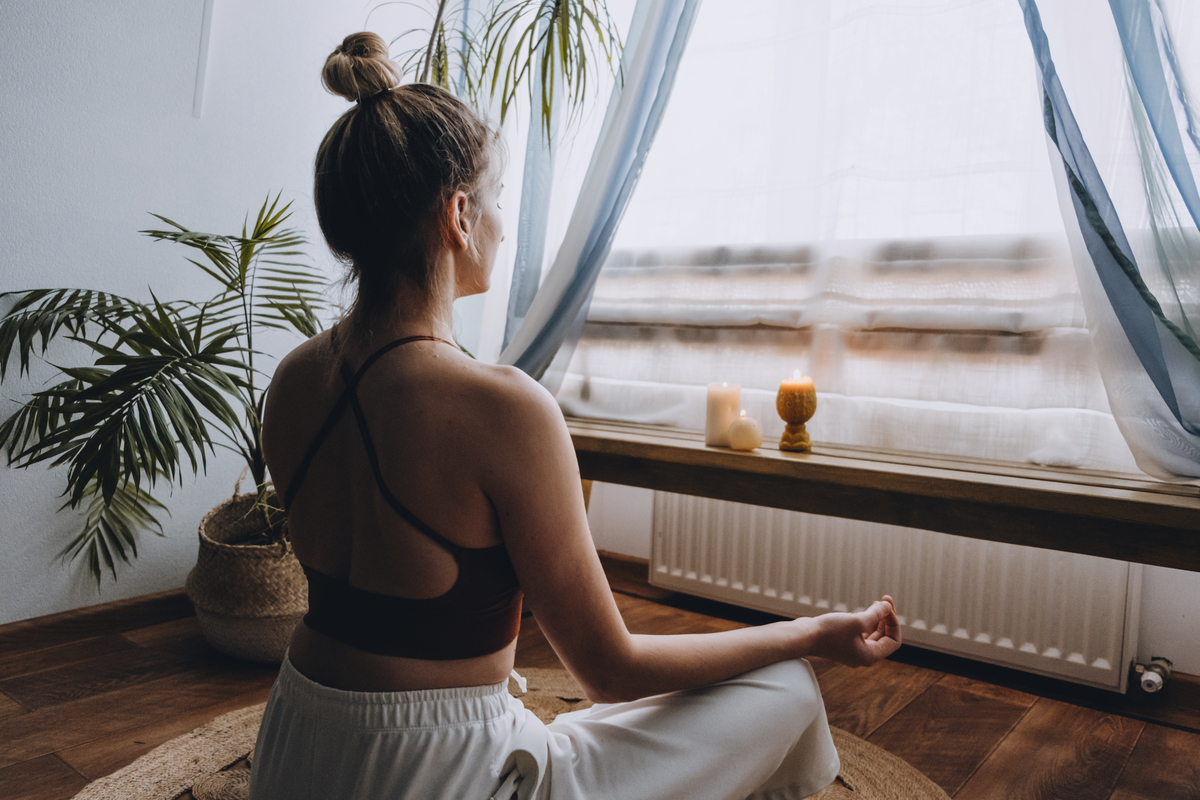 As employees invest more and more value into a healthy work-life balance, employers must in turn stay informed about the latest health and wellbeing trends. This allows companies to adjust workplace benefit and wellness strategies accordingly to optimise take-up and cater to what employees really need.
The Rise and Rise of Workplace Wellbeing
With COVID-19 having changed the nature of how and where we do our jobs as well as our priorities surrounding health, family and work, the pandemic is still having a powerful impact on trends. Recent research based on internal analysis of Google search habits found that nearly a third (28%) of Brits have ignored a health concern, with those in the 16–34-year-old category most commonly avoiding the seeking of further help. More than a quarter surveyed also said that they're still less likely to see a doctor because of the pandemic.
While 2.2 million people sought mental health support from the NHS during the height of the pandemic, mental health remains an evolving challenge for employers. The research shows that trends are heavily focused on alleviating symptoms of stress and anxiety with an 83% increase in Google searches for 'fitness tracker' and an 80% increase in searches for 'mindful moving'. They also reported a 53% increase in searches for 'mindful exercise' and 88% increase in searches for 'mood tracker journal'.
This shows that people are willing to actively take time and effort to combat mental health symptoms, as well as improve overall levels of self-care and awareness.
In the wake of the pandemic, we also continue to see increased awareness about the importance of our overall health. The research shows an 84% increase in searches for 'boost immune system' and a 50% increase in searches for 'strengthen immune system'.
Supporting Employees' Health Concerns
All of these trends point to one key takeaway for employers – that individuals are both aware of their health struggles and willing to take steps to reduce symptoms. They are also aware of the link between mental wellbeing and physical health.
As the research also shows a trend towards more collective anxiety with a striking 418% increase in Google searches for 'climate anxiety', there is a tangible need for employers to encourage a greater sense of calm, peace and overall wellness among teams. Strategies should be aimed towards establishing the company as a place of solidarity, stability and support as opposed to a further source of stress and anxiety.
Action Plan for Employees
Research has consistently proven that employees value mental health support offered through the workplace and it can often be a strong reason to join or remain with a company. The 2022 trends highlighted above further suggest that individuals would welcome support from their employer to complement their own efforts in improving mental and physical health.
There are some immediate steps that can be taken to support wellbeing. One example is keeping strict working hours with no emails or work-based communication late in the evening or early in the morning. This supports employees in gaining a restful nights' sleep and setting strict boundaries between work and downtime with healthy time away from the office.
The latter is especially pertinent for companies struggling to deal with the challenges of teams working from home. This trend has enhanced the risk of burnout as employees struggle with blurred boundaries between their work and home lives; the employer must therefore demonstrate that they are fully able to support teams wherever they are located.
Offering easy-access benefits such as discounted gym membership and cycle to work schemes can also prove beneficial. A tailored protection package including value-added benefits such as mental health support is a valuable way for employees to access help as soon as they need it without the fear of stigma. The Employee Assistance Program included with the majority of policies means individuals have access to expert advice regarding physical and mental health symptoms as soon as they arise.
Supporting Individual Needs
It also pays to think outside the box. Supporting individual – and sometimes unusual! – needs, where possible, really can pay off. Recent times have seen companies offer pawternity leave, help individuals to pay for their weddings and even, in the case of Apple and Facebook, offer to pay for egg freezing for female employees.
While these ideas might initially sound too offbeat for some organisations, looking at the bigger picture and recognising the return on investment and long-lasting benefits of such support is essential. A report by the University of Warwick found that employee happiness boosted productivity by 12%, while unhappy workers were 10% less productive. Companies need to examine the benefit of benefits on a deeper level in order to identify potential returns, devise an effective strategy and ensure that employees are being supported across the board.
Every business needs healthy, happy and resilient employees who are comfortable enough to ask for help whenever they might need it. For expert guidance on building a workplace benefits strategy to fulfil key needs, contact our team today.
…
Disclaimer: The information contained within this communication does not constitute financial advice and is provided for general information purposes only. No warranty, whether express or implied is given in relation to such information. Vintage Corporate or any of its associated representatives shall not be liable for any technical, editorial, typographical or other errors or omissions within the content of this communication.