News & Articles
Brexit and the Group Risk Market
Brexit and the Group Risk Market
June 5, 2019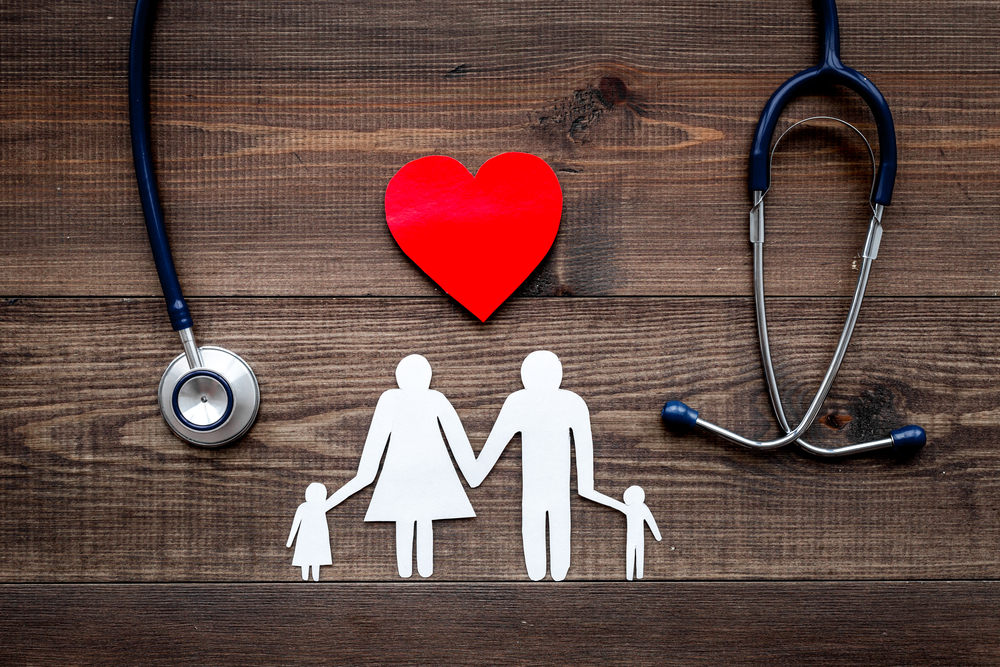 As the British political landscape grows more and more complex, we have been interested to observe the impact on protection insurance and group risk.
According to Group Risk Development (GRiD) of whose organisation Vintage Corporate are a member, nearly half a million employees are benefiting from group risk protection and the associated financial peace of mind.
However, all of the uncertainty surrounding Brexit is still deterring some employers from implementing group risk protection products and this needs to change.
Added Value
In a recent blog post, we outlined how the issue of mental health and wellbeing in the workplace is being pushed up the agenda and we've been pleased to see the developments taking place in this aspect.
Income protection policies are improving all the time to cover key elements such as early intervention. It is these added value services that are helping more and more people back to work before they even need to make a claim.
In 2018, Group Risk insurers funded more than 75,000 interactions with additional health and support services. The value of protection insurance continues to be proven again and again, and it's essential for employers to overcome their fears and concerns surrounding Brexit in order to secure adequate protection for their employees.
Risk vs. Reward
For many families, the only benefits they have are those provided through the workplace which makes this an even more precarious situation. Thousands of employees and their families are currently at unnecessary risk should things go wrong, and the solution is so easy to implement by creating a tailored employee benefits package.
Commenting on Group Watch 2019, Swiss Re's latest annual report analysing the group risk market, Katharine Moxham of GRiD states, "We would urge employers to look at what's going on alongside Brexit negotiations, where increasingly, Government is looking to employers to help meet its ambitions for a healthy and inclusive workforce, and those employers that utilise the benefits within group risk are in a much better position to meet Government's expectations around 'good work', especially for mental health."
A Duty of Care
We must also consider the fact the eventual outcome of the Brexit negotiations won't eradicate the need for group risk protection products. If anything, a potentially stressful and uncertain situation makes the need for protection even more important.
Employers need to fulfil their "duty of care" to all of their employees and put the necessary protection in place. This should be benefits that prioritise their employees' financial, emotional and physical wellbeing and also support continued smooth company operations to minimise and protect against the impact of workplace absenteeism.
Health conditions such as a cancer diagnosis, emotional breakdown or physical injury will continue to happen regardless of what goes on with Brexit. Employers simply cannot risk dropping the ball and being distracted by the comings and goings in Parliament at the expense of their business.
And contrary to what the media might tell you, the insurers really do pay up. A press release from GRiD released on 1 May shows that the UK Group Risk Industry paid out a new high of £1.68bn in claims in 2018, a £64.5m increase on 2017, and equivalent to £4.61m a day.
Group income protection policies paid out a total of £482.7 million p.a in 2018 and group critical illness policies paid out benefits totalling £82.4 million in the same year. These are no small sums and group risk is transforming the lives of individuals and their families at times when they need it the most.
Increasing Awareness
With mental health one of the leading causes of group insurance claims, there is also the challenge of investing into increasing awareness of how insurance can help.
Many employees do not realise that most group protection policies come with in-built mental health support that covers not only the financial aspect but also elements such as bereavement support and fast-track access to treatment before the problem has a chance to escalate.
Awareness of such a key element is likely to drastically increase take-up of the benefit and support employers in creating their workplace benefit packages. People are essentially looking for added value and the fact that insurance policies are going above and beyond to cater to employees as soon as an issue arises.
With more and more employees working beyond the age of 65, employers also need to protect themselves against the very real possibility of this demographic falling ill.
Research from Canada Life shows that nearly a fifth (17%) of those surveyed will continue working into their later years so that they can continue to receive valuable employee benefits. With this key need identified, employers must respond effectively.
Our team at Vintage Corporate will offer advice and support on building an effective group protection package for your employees and rolling it out effectively. We offer access to the very best market opportunities with our solutions focused on enhancing employee recruitment and retention.
By making your workplace one where employees and their families are truly and demonstrably valued, you can benefit from the very best return on investment.