autoenrolment
autoenrolment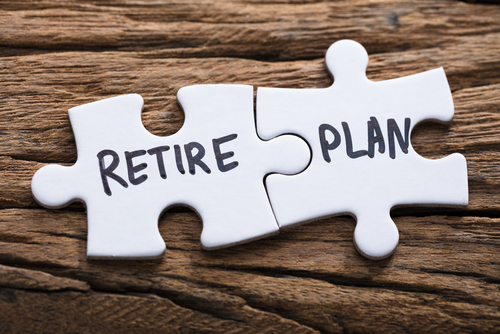 What to Expect from the New Pensions Legislation
November 22, 2018
With more than 9.5 million people in the UK enrolled into a workplace pension scheme, it's safe to say that automatic enrolment has been a...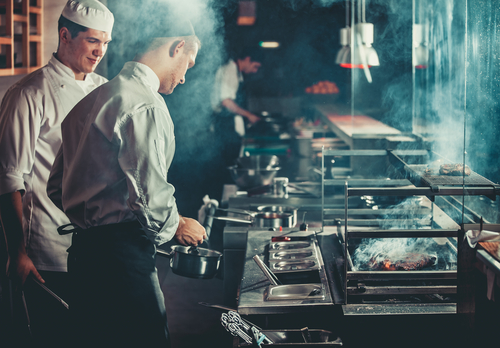 Pensions Auto Enrolment for Restaurants
June 20, 2018
Any fears that were being bandied about around auto enrolment have been firmly quashed as its success continues to roll on. While there have...