workplace pension
workplace pension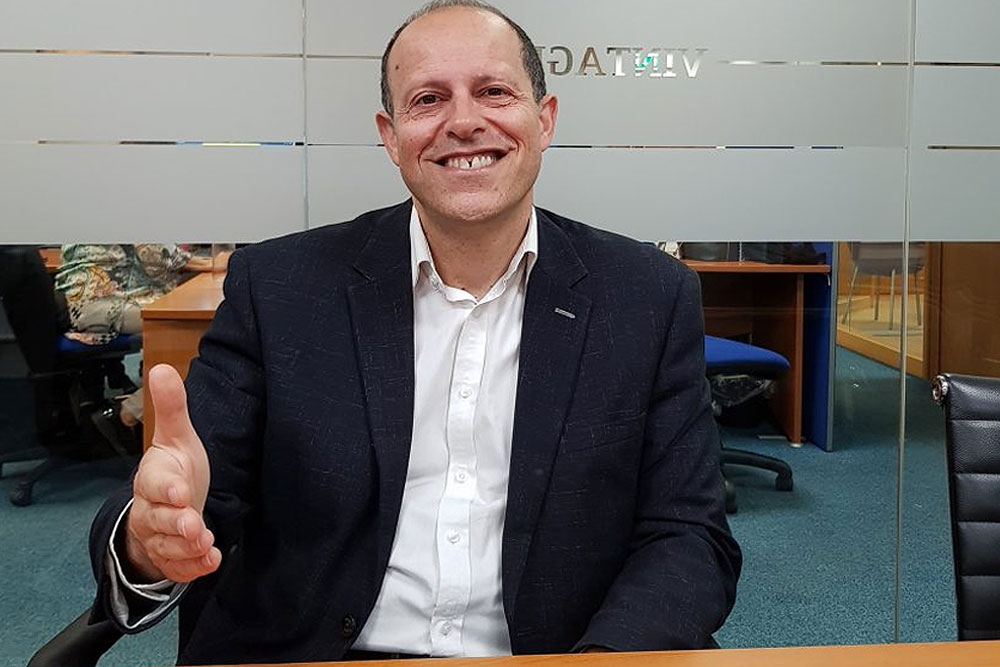 How Well is your Wellbeing?
June 25, 2019
As part of a new blog and LinkedIn series, we are taking our readers behind the scenes at Vintage through in-depth thought leadership pieces...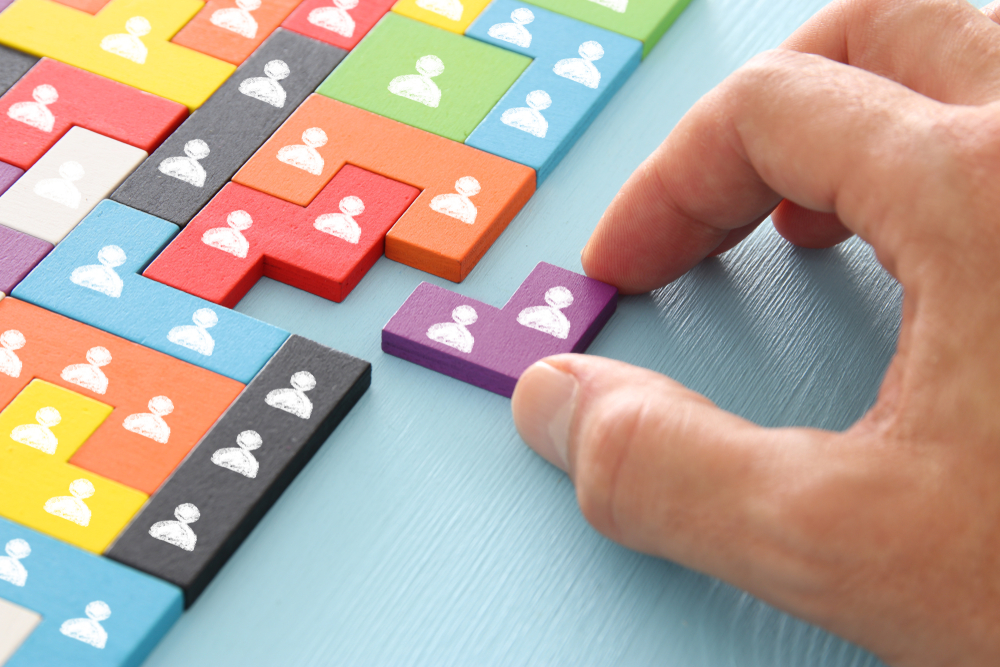 Does Your Workplace Pension Scheme Meet Your Employees' Income Needs?
June 13, 2019
As with any financial arrangement, setting up a pension is not a one-off task. When you are offering a workplace pension scheme as an emplo...