News & Articles
The Changing Face of Employer Responsibility
The Changing Face of Employer Responsibility
March 22, 2019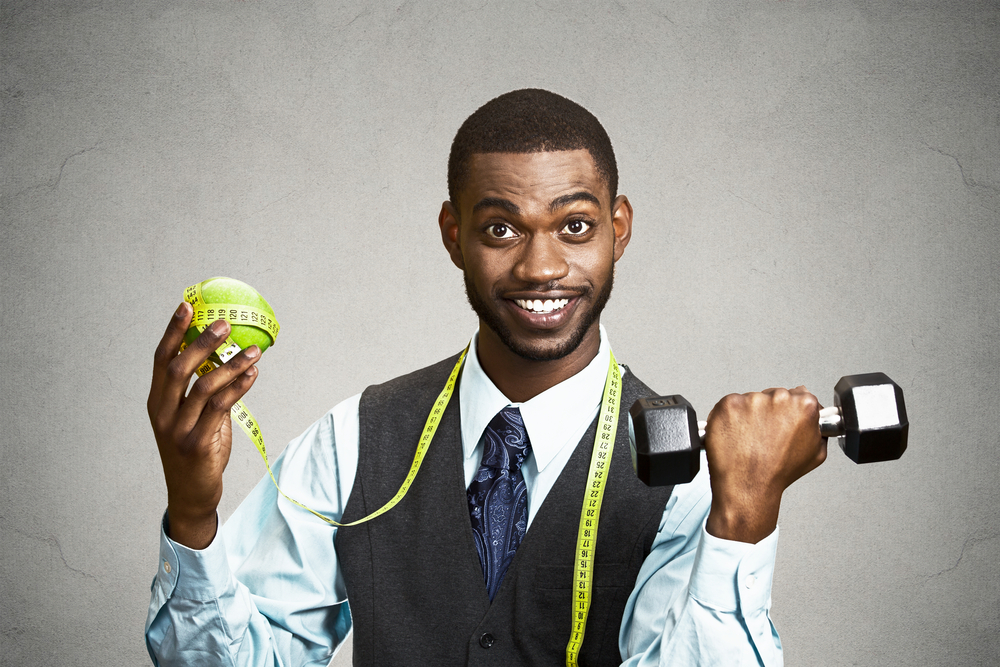 As members of GRiD – the industry body for the group risk protection sector – our team at Vintage Corporate are well versed in the latest developments in group insurance products. The most recent pressing issue is one of which employers should firmly take note.
Outlined in a recent press release from GRiD, this is the fact that employers should consider their priorities among the "shifting tide of responsibility for employee health and welfare".
As the press release states, this is due to a "cross-departmental sea change within public policy" meaning that the government expects far more from employers when it comes to the welfare of their staff, and expectations will only continue to increase.
There have not been any solid legislative changes to date but employers should always stay ahead of the game and abreast of any potential changes in order to avoid a panicked situation or one where the company is falling short of their duties under new legislation.
Prioritising Prevention
Much of this wave of thinking focuses on the importance of prevention, which is a topic we recently outlined in our blog post on value-added services. This is just one example of how employers can take advantage of their position to create a supportive environment that minimises risk, prioritises prevention and ensures full support from the moment any issue arises, if not before.
This type of thinking exists as part of the wider employer responsibility initiative where employers must acknowledge and utilise their position to help improve the health and happiness of their workforce.
The GRiD press release references how we can learn from the overseas example when it comes to employer accountability. It discusses how, in countries such as the Netherlands, companies must "demonstrate due diligence" when rehabilitating unwell employees and supporting them in their return to work. This type of solid structure and pathway may well be what we can expect from future policy here in the UK.
The increased expectations that the government have of employers goes hand in hand with developing policy that is designed to enable people to take care of their own health.
Making the Right Decision
This is in part due to the rate of growth of demand on the NHS, which is entirely unsustainable, and may also propel a question among employers over the benefits of introducing private healthcare into their employee benefits portfolio.
As we consider our responsibilities as employers to help our team take care of their health, we turn our attention to Health and Social Care Secretary Matt Hancock. In his speech to the International Association of National Public Health Institutes entitled "Prevention is better than cure", he encourages us to ask the question "What contributes to living longer in good health?"
Acute care, genetics and environmental factors (e.g. air quality) make up three of the four factors, all of which are essentially out of our control. But the 4th factor is the choices that we make as individuals – for example to smoke, drink excess alcohol, eat too many fatty and processed foods or avoid exercise.
By improving awareness and the importance of prevention, employers have a strong basis from which to encourage their employees to make healthier life decisions as well as putting measures in pace to encourage them to do so.
Again, we are encouraged to look at overseas healthcare models – Matt Hancock describes the Canadian system where the policy is to do bedside interventions in hospitals where patients who are smokers are offered medication, behavioural support and follow-up checks.
Mental Health and Group Income Protection
As we look more closely at the ways employers can support their team effectively and empower them to make good decisions, measures might include nutritional support, fitness advice, financial independence (to reduce stress) and interventions to fight loneliness for the older generations. But it also means minimising mental health triggers.
With one in six employees affected by mental health problems, this is another issue that has become one for public policy with increased government investment into mental health services and raising awareness of prevention.
The advent of value-added services exists within this progressive context and employers would be well advised to take advantage of such policies in order to best fulfil their responsibilities.
Mental health takes a major toll on workplace productivity, morale and profitability in both the short- and long-term. Its effects can also negatively impact the workplace environment, especially if an employee is suffering and needs extra support from their employer to take the next step towards treatment.
Taking out Group Income Protection can help employers to deal with the financial effect of employee sickness absence and expedite their return to work. It is often best used in tandem with other group risk products such as critical illness cover where employees can take advantage of value-added benefits.
Additional Support for Staff
Group insurance products can also help prepare and guide employers in ways that they can offer additional support to their staff. For example, the insurance products themselves might include faster access to counselling and employee assistance programs.
But they also offer great direct benefits to employers including early intervention for absence issues and access to rehabilitation advice to help meet their legal obligations.
Numerous studies show that paying attention to your employees really does pay off for everyone involved and as the tide continues to turn, employers should invest in the extremely comprehensive range of group risk products available.
This will allow them to stay ahead of the curve, ensure compliance with evolving regulations and best protect their workforce. They will be rewarded with happier, more engaged employees, a more productive workplace and a far stronger and more resilient landscape for recruitment and retention.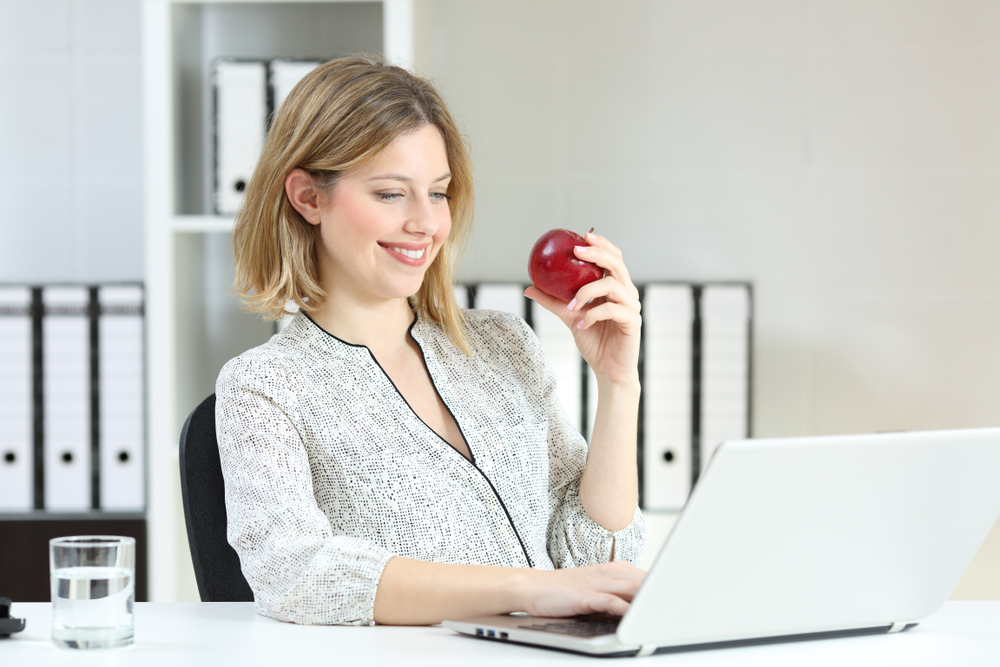 Considering the Bigger Picture
Ultimately, employers must play a larger role in both helping staff to stay healthy and emphasising how they are responsible for their own health, as well as giving them the tools and framework they need to make the right decisions.
It also means putting effective systems in place to help them return to health after illness. This all exists alongside developing government initiatives and policy to create a wholly sustainable system within which we must all play our part.
For more information on how you can improve your group risk product portfolio and decrease absenteeism, give Vintage Corporate a call today on 020 8371 5232 or email info@vintagecorporate.co.uk