employee benefits
employee benefits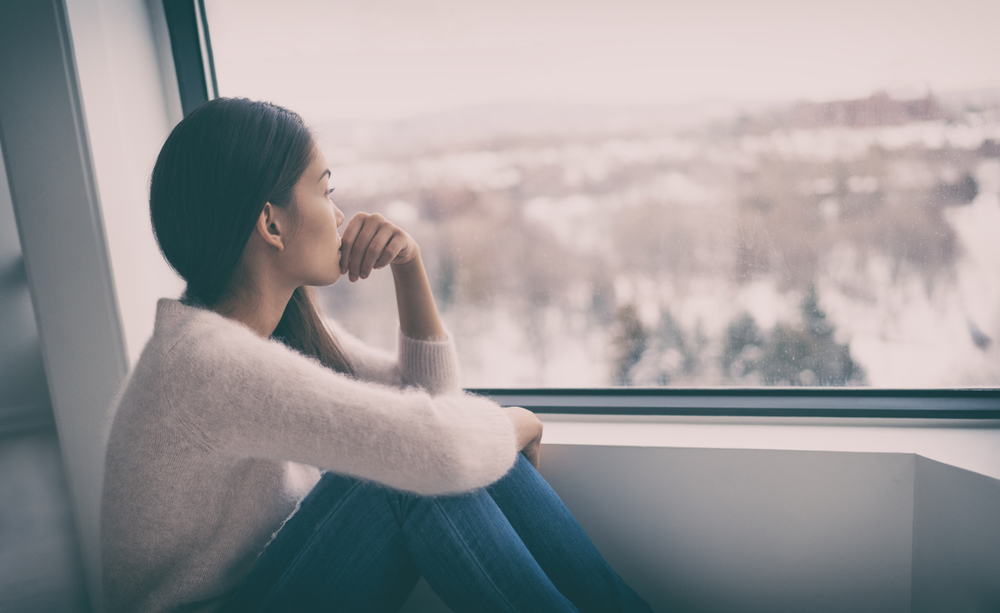 Financial Protection against a Mental Health Crisis
October 5, 2020
As the coronavirus pandemic grinds on into the autumn, the impact is being felt through the nation. A recent study by LV= highlights the rea...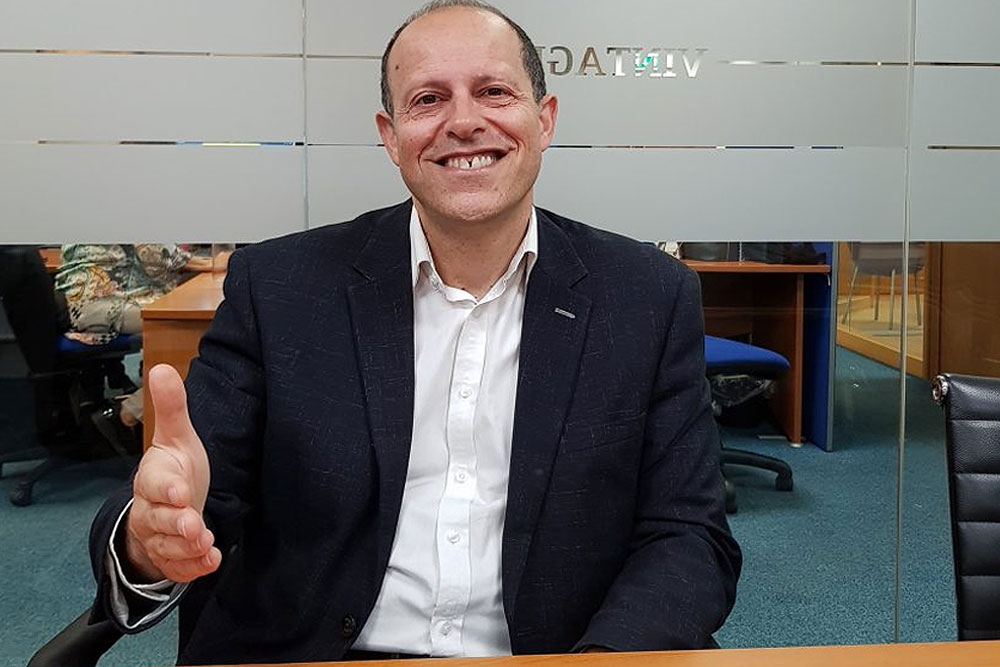 How Well is your Wellbeing?
June 25, 2019
As part of a new blog and LinkedIn series, we are taking our readers behind the scenes at Vintage through in-depth thought leadership pieces...