group protection insurance
group protection insurance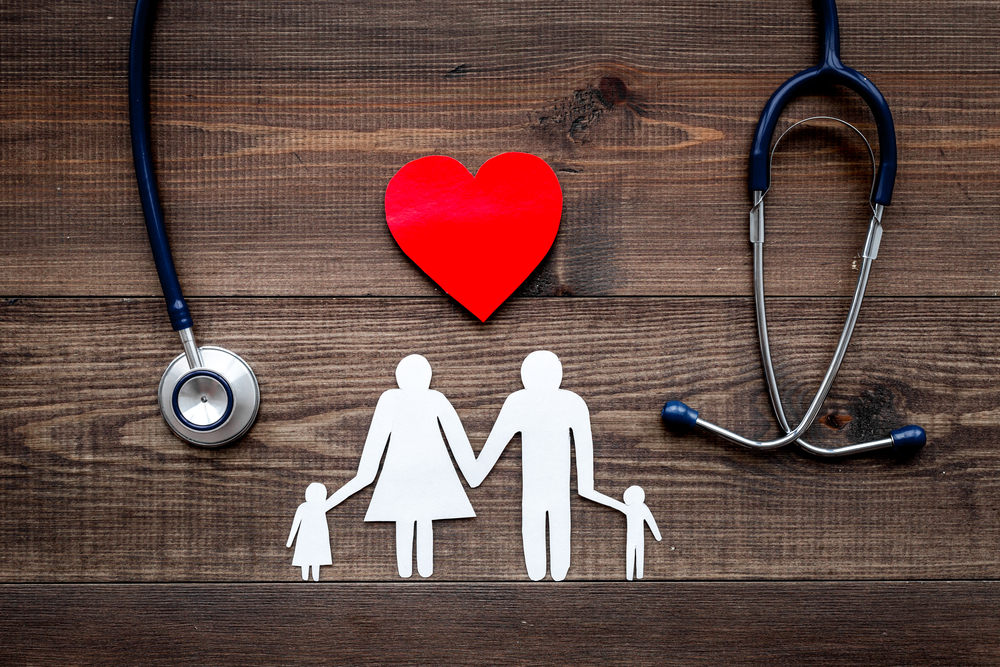 Brexit and the Group Risk Market
June 5, 2019
As the British political landscape grows more and more complex, we have been interested to observe the impact on protection insurance and g...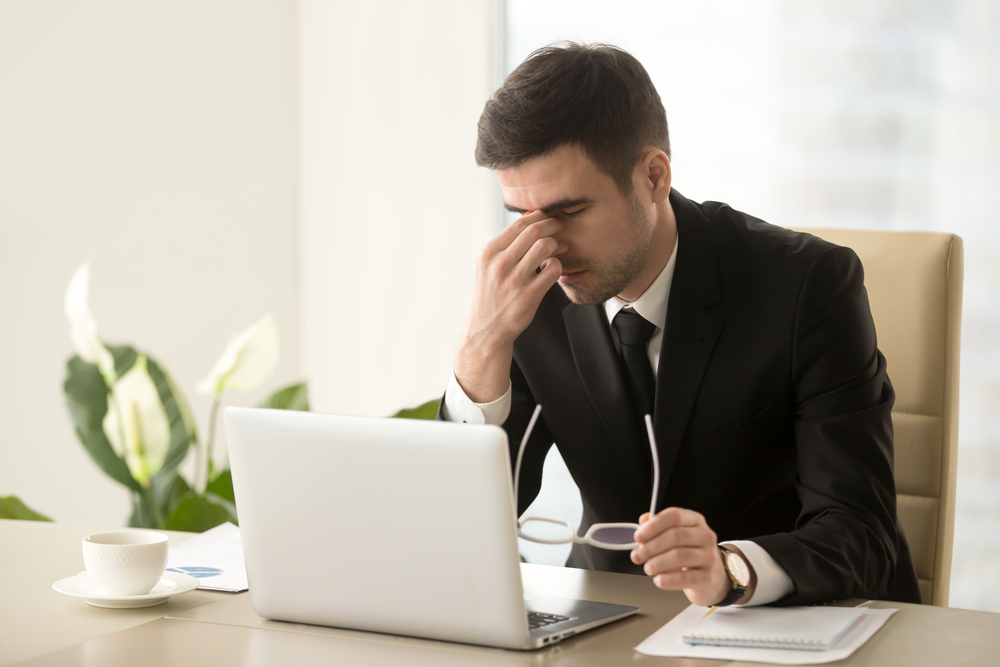 Mental Health and Income Protection
May 16, 2019
Acquiring the most effective level and type of protection insurance can be complex. Many employers do not quite understand the different ty...