mental health and wellbeing
mental health and wellbeing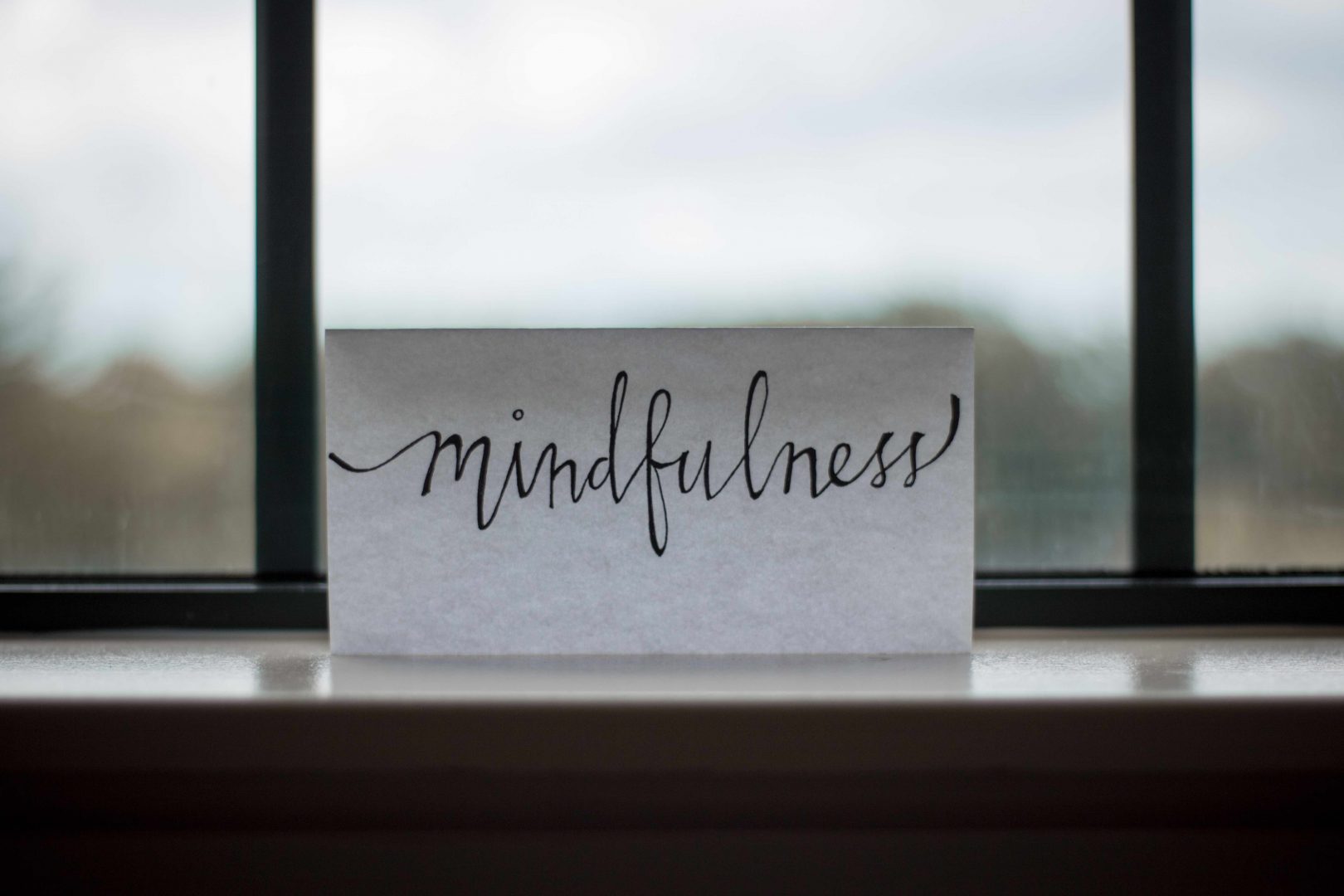 Providing Access to Mental Health Support
August 27, 2019
The battle to break down the stigma surrounding mental health and wellbeing is ongoing. When it comes to mental health in the workplace, man...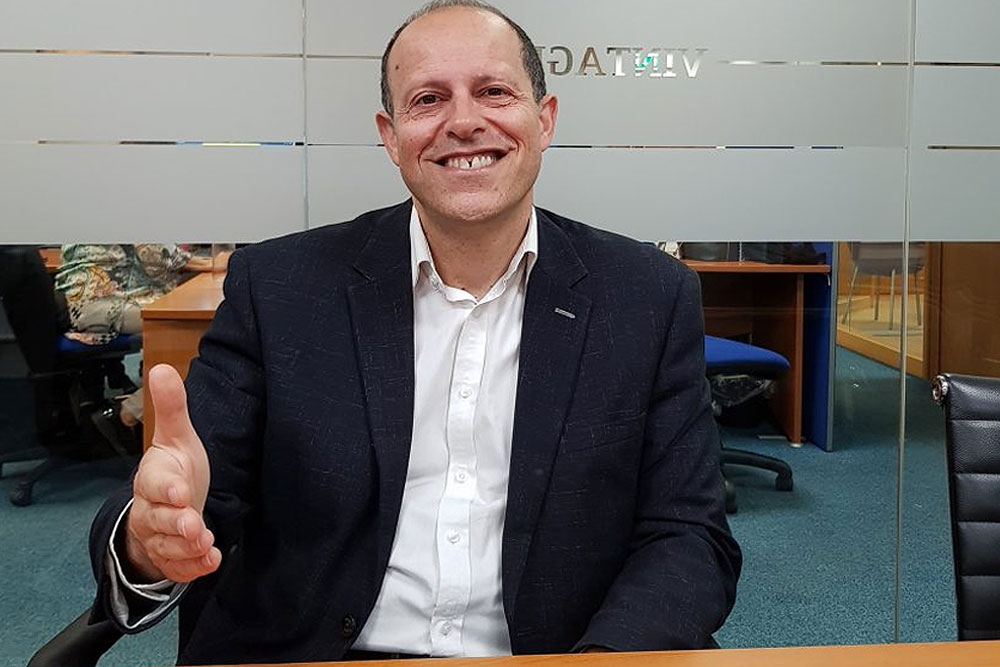 How Well is your Wellbeing?
June 25, 2019
As part of a new blog and LinkedIn series, we are taking our readers behind the scenes at Vintage through in-depth thought leadership pieces...